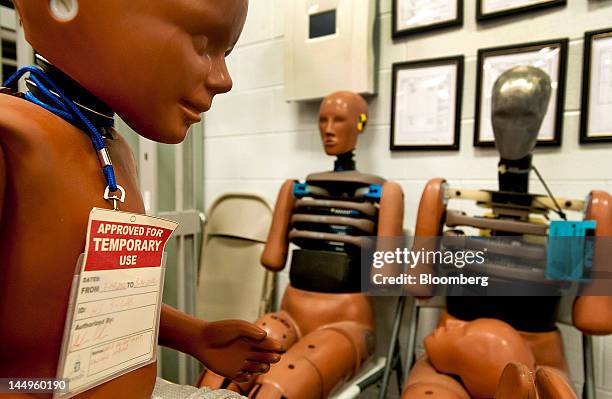 Creating the next generation of crash test dummies!
I wonder if they've still got this turkey, three years later: a "kinder" grading system whose purpose seemed to be to make failure invisible. But it would still be failure.
Here's the question of the century. Why do parents, any parents, seem willing to allow addle-pated "educators" to be co-parents with them? Why have they left their children in these schools?
Yeah, yeah, it's for Socialization. Or something.
I learned a lot more bad behaviors from other kids, at school than I ever learned from any member of my family.