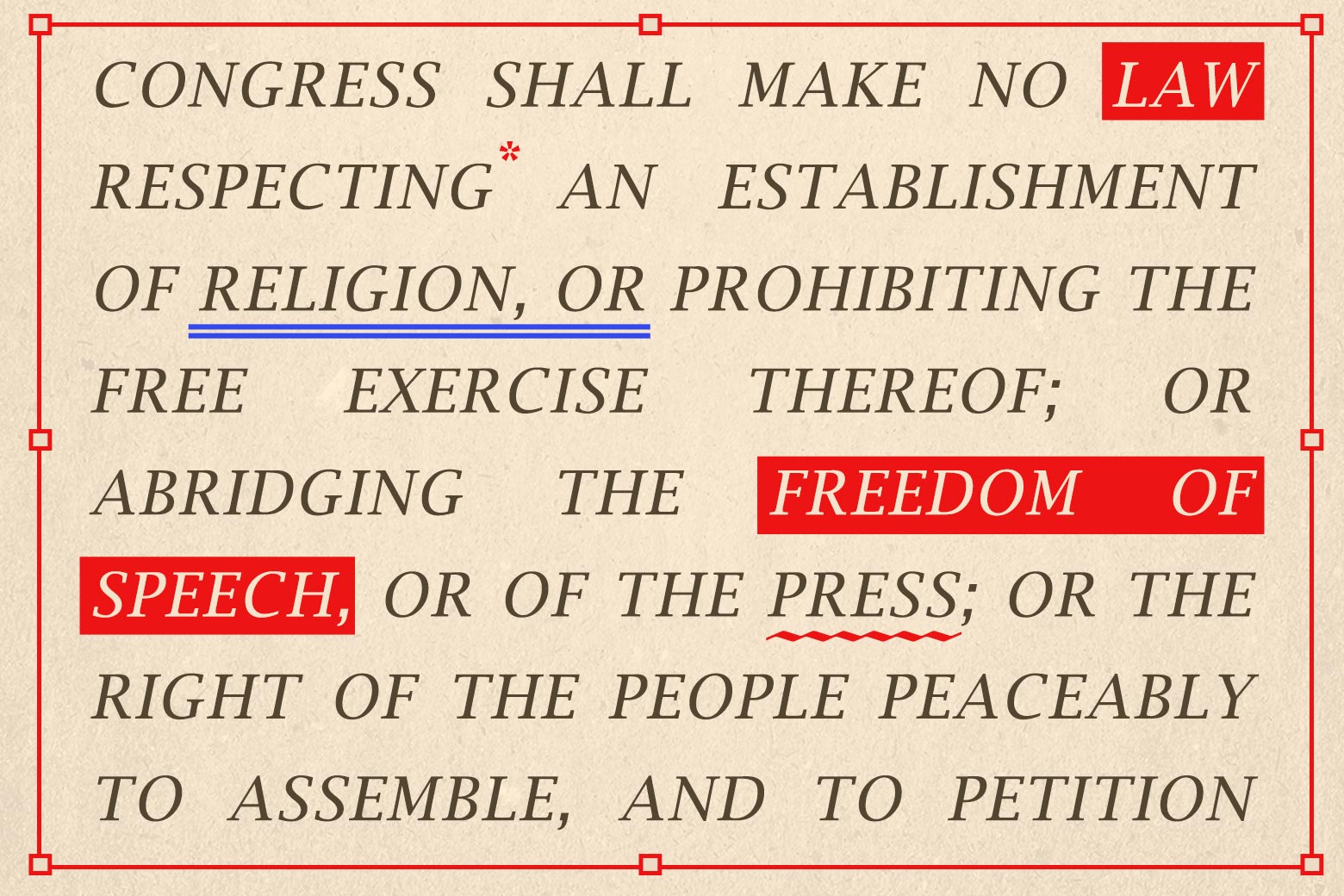 This is a long essay by Kenin Spivak, but I post it here because it's well worth reading and critically important.
Currently, "the Biden Administration is asking whether we should have a First Amendment." I mean, heck, it's only the foundation of our free republic: that's why they made it No. 1. Free speech, freedom of religion, our right to petition government for redress of grievances–if we don't have this, we don't have the United States of America.
But the government is fighting tooth and nail–and so far, thank Heaven, losing–against a federal judge's ruling, in Missouri v. Biden, that bars government agencies and officials from censoring free speech on the Internet.
Without our First Amendment guarantees, our republic and our freedom are dead.
It will seem obvious to most of us that this administration has done everything in its power to restrict our free speech rights–at least, when those rights are exercised by anyone who disagrees with its policies.
[And now the tech team is here to assemble our new computer hutch, so I must step back for the time being. I hope you read the essay, and we're eager to see what you think of it.]