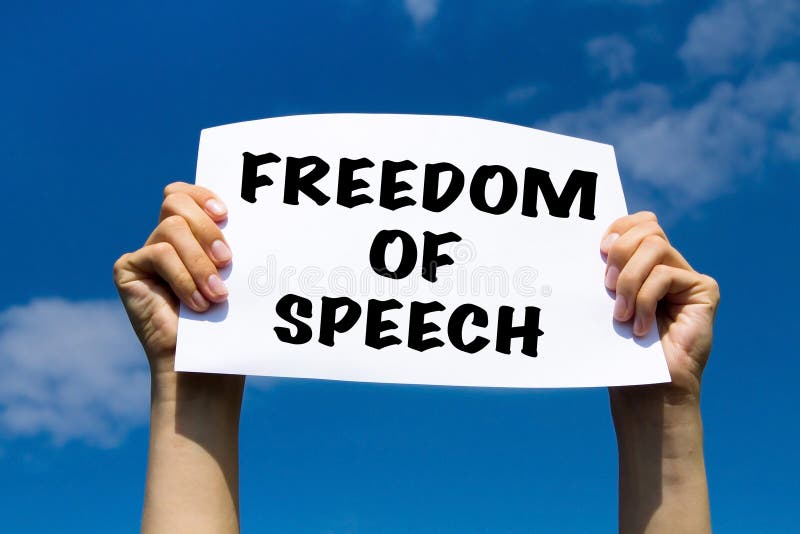 Not in California, baby!
If you can't shut people up, the next best thing, maybe even the best thing, if you're a dictator, is to compel them to say what you want them to say–or else. At the very least, you destroy their self-respect: makes it easier to control 'em.
And that brings us to California's community colleges, where aspiring teachers are "required" (they love that word) to teach "Diversity, Equity, Inclusion and Accessibility," and, of course, "anti-racism"–a euphemism for racism directed against white people (https://todaynationnews.com/california-schools-are-reviving-the-pledge-of-loyalty/).
"Faculty and staff shall ("shall" means "have to") employ instructional practices and curriculum that reflect DEIA and anti-racism principles." Oh! And they've also got to put "a social justice lens across all disciplines."
See that? I found another public education outrage without having to look for it. Straight from the California Community College Administration. Every lesson in every subject is to be laced with Far Left Crazy dogma.
Is this blatantly unconstitutional? Or would you prefer "flagrantly"?
It's "Red for Ed"! On steroids. And all on the taxpayers' dime, too.
We are paying these people to assassinate our country.