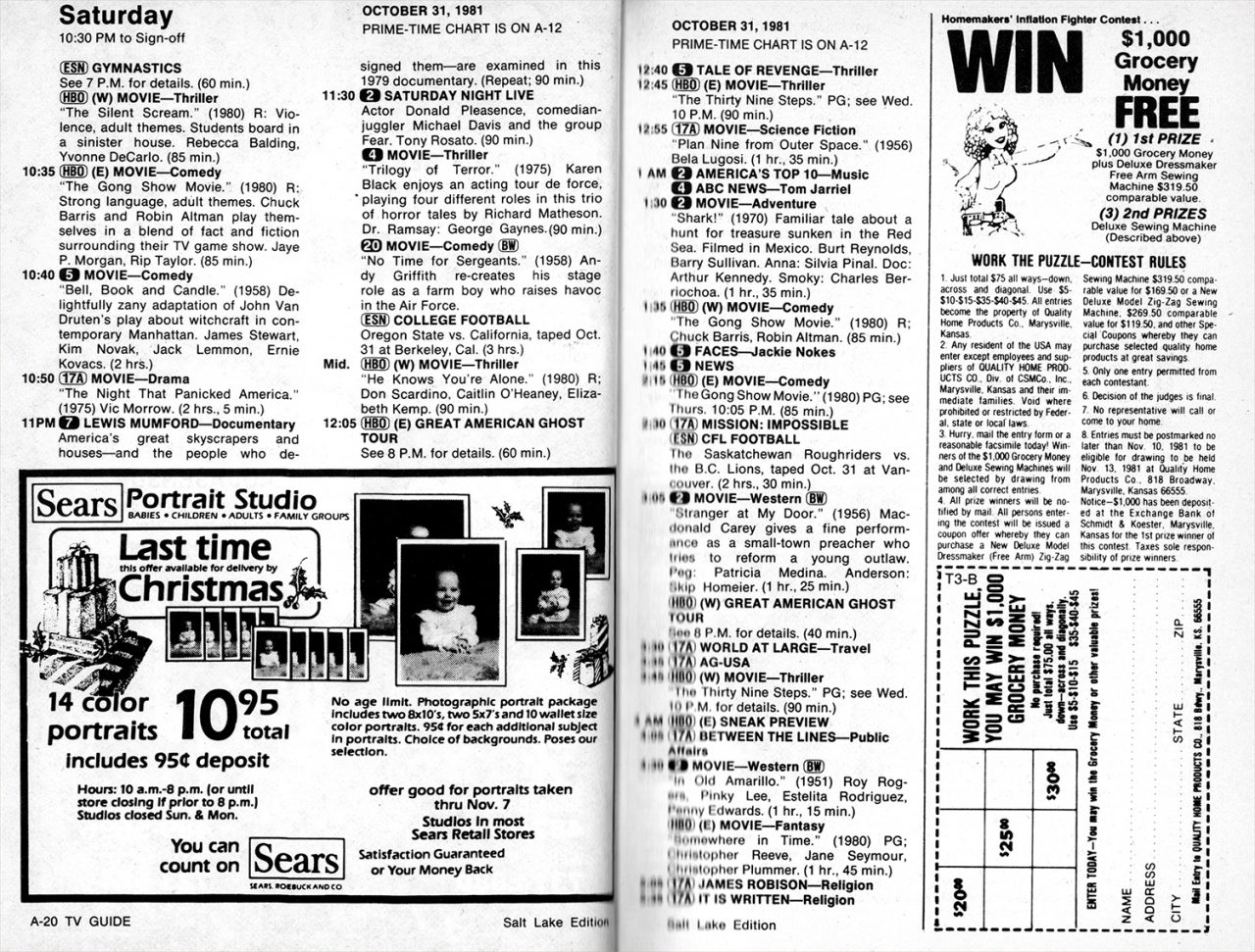 Greetings, earthlings! Byron the Quokka here, with another weekend of fabulous TV, guaranteed to break out into euphoria. Here's a sample of our menu:
2:37 P.M.  Ch. 86  MOVIE–Drama like you wouldn't believe
What if Hamlet (Don Wilson), instead of being Prince of Denmark, was a Wall Street trader with a dodgy coccyx? In "Float My Boat, Forsooth," (Russian, with Flemish subtitles, 1977, 455 minutes) Hamlet and Rocky Balboa (Sylvester Stallone's barber) team up to cheat the IRS–which they think stands for the Icelandic Rug Society. Dr. Spinach: Mary Worth.
2:45 P.M.  Ch. 08   BASEBALL: YANKEES vs. LUNATICS–Sports
Join Otto Hackengnauer and Kaluma Ha'ayona in the broadcast booth for this New York City baseball showdown! Can barking-at-the-moon nut-cases defeat a team of overpriced free agents who've seen better days… a long time ago? Pre-game show: Man being chased by spiders.
3 P.M.  Ch. 14   THE DANGEROUS MACHINERY GAME–Game show
What happens when you mix nervous, even terrified contestants with heavy machinery that might not be safe to use? Pure mayhem, pure fun! Join host Jane Lizard and the June Taylor Dancers as they cart off the wounded. Featured: Oskar the Human Sausage and his band, The Grifters.
Ch. 33  LEAVE IT TO SMEDLY–Unwholesome sitcom
When a family of skinwalkers move into Amunhotep Township, New Jersey, younger son Smedly (Jimmy Putin) puts everyone at risk by changing into a monster halfway through his 5th grade Social Studies class. Ms. Hogment (Maggie Smith). Little girl who's worse than a skinwalker: Name Withheld.
4 P.M.  Ch. 60   NEWS WITH UNCLE GESUNT–News, sort of
Now the popular kids' show host anchors his own news show! Pitched to three-year-olds, Uncle Gesunt uses baby-talk to report appalling news from all over the world! And also lots of exclamation points! Special feature for adults: Mizz Debbie's Happy Drinks!
I'm sure those are enough to get you started. I don't know about you, but those skinwalkers crack me up. They wouldn't last ten minutes in our Outback.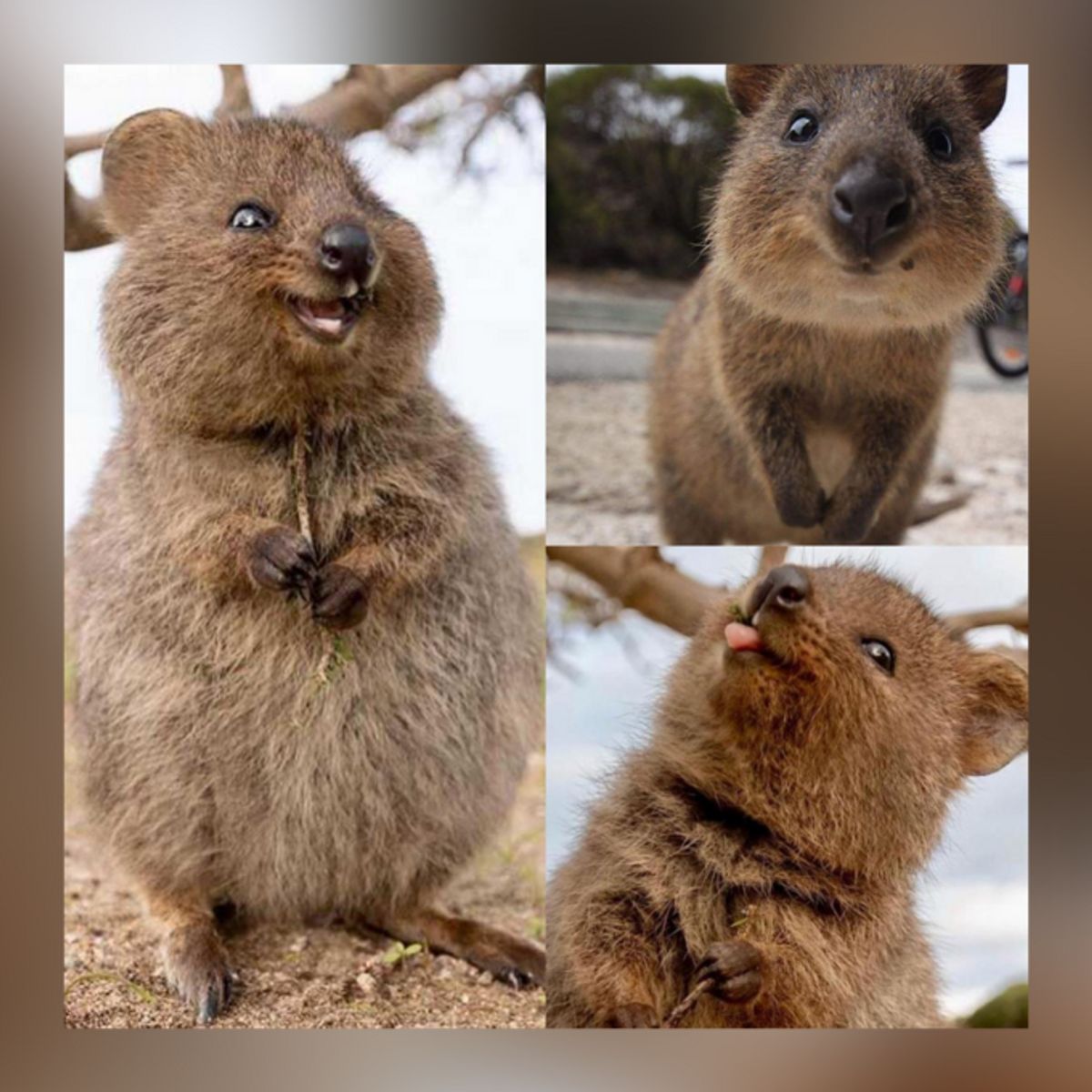 Say hello to my cousins, Omar and Lucy–big fans of "Dangerous Machinery"!