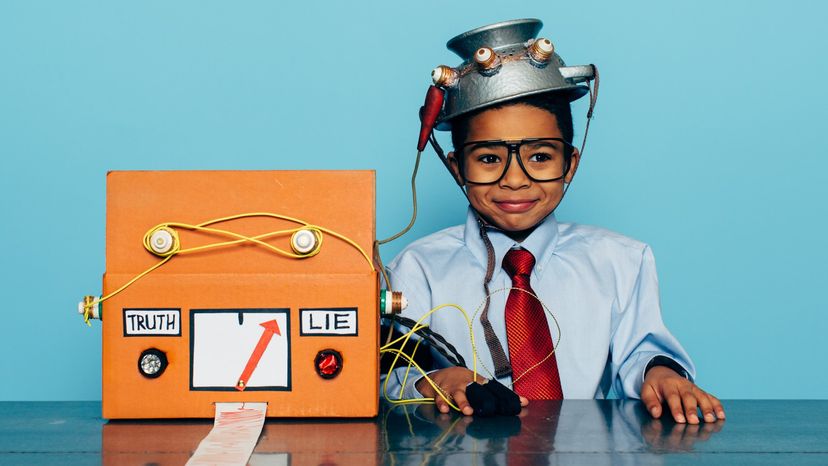 How come we only hear the "Everybody does it" defense when a big-name Democrat politician gets in trouble, but never-never-never is the culprit's a Republican?
The truth of the matter, as I learned in my own little impromptu poll, is that everybody does not do it! Too many of our leaders can't even manage everyday morality… let alone be up to meeting serious moral challenges.
I'm not so sure it's true that we get the government we deserve.
What could we have done to deserve Joe Biden?