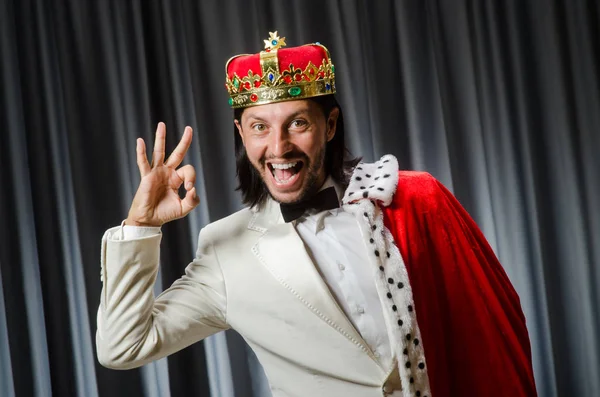 "Hi! My friends and I are gonna govern your country now!"
This job is going to turn me into an anarchist if I don't watch out. Wading into the stinking mire of the nooze each day, you do start thinking the nations of the world, including ours, are governed by escaped lunatics.
I mean, where do we get these jerks, and how do they always wind up governing us? And what nooze is simply too outrageous to believe?
I'm starting to believe it all. Even the satires. Because it's getting so hard to tell the difference.