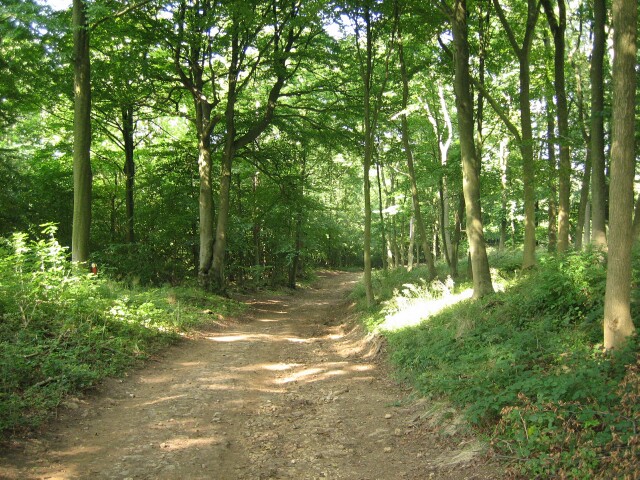 How can this place not be real?
I'm sorry to say that since I last posted this a year ago, I've stopped having dreams set in those places I've described. What happened?
Ah, well, I don't know. I miss the woodland path leading down to the old deserted railway cut. And the arm of Raritan Bay that reaches several extra miles inland: how often I've fished and boated there.
Where do dreamscapes go? These are two I'd like to have back.
I miss them!