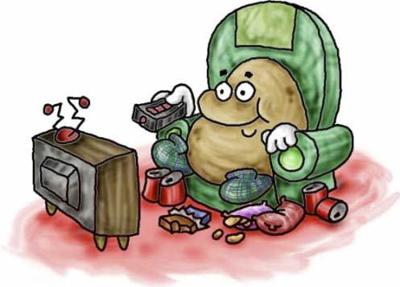 I think I'm onto something here, the old political scientist said to himself.
Does the culture shape the politics, or is it the politics that shapes the culture? Chew on that for a bit.
What do we "learn" from TV, movies, gossip, celebrity-worship, and popular music? It's not meant as a rhetorical question; but I'm afraid to answer it.
Does a sane and decent country wind up with the leaders we have now?
I don't want to answer that one, either. Just look at this mess.