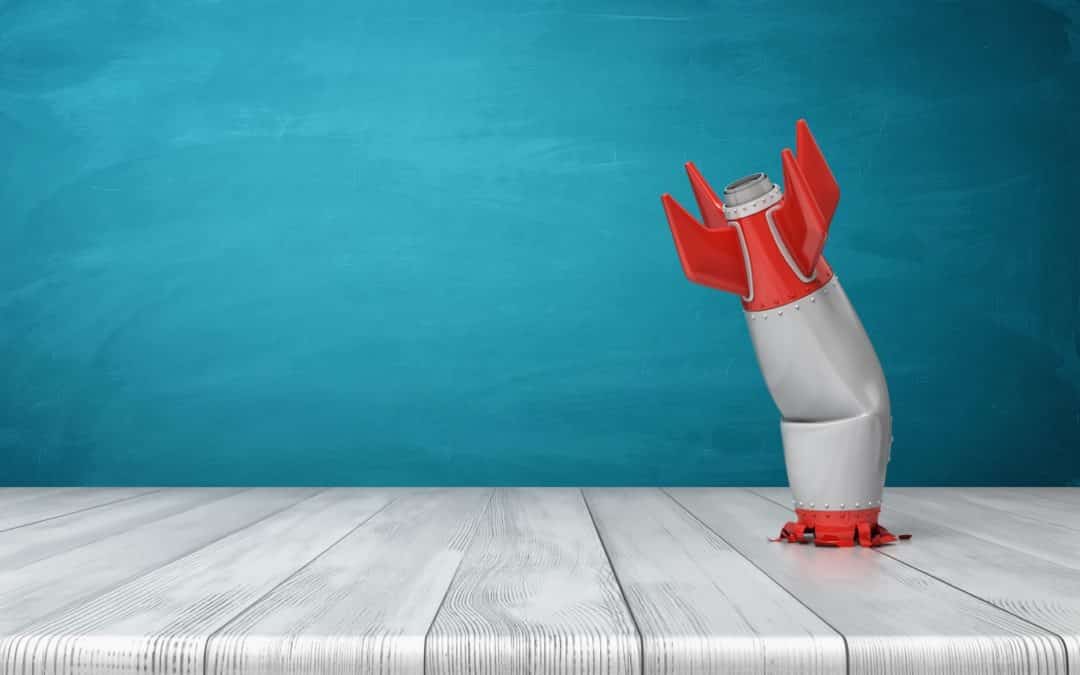 I just can't get off the launching pad today–maybe because it's raining again, as it rained all weekend. I could go back to bed.
But I've got to sharpen up! A broadcaster in Wisconsin wants me to be a guest on his show: he liked my NWV column last week ("Government: The Problem, Not the Solution"), and it sounds like he wants to let me rock and roll.
Gee, it's been a few years since I was on the air. I hope I don't start babbling.
Well, let me see if a cigar can perk me up. I'm pretty sure the nooze won't.