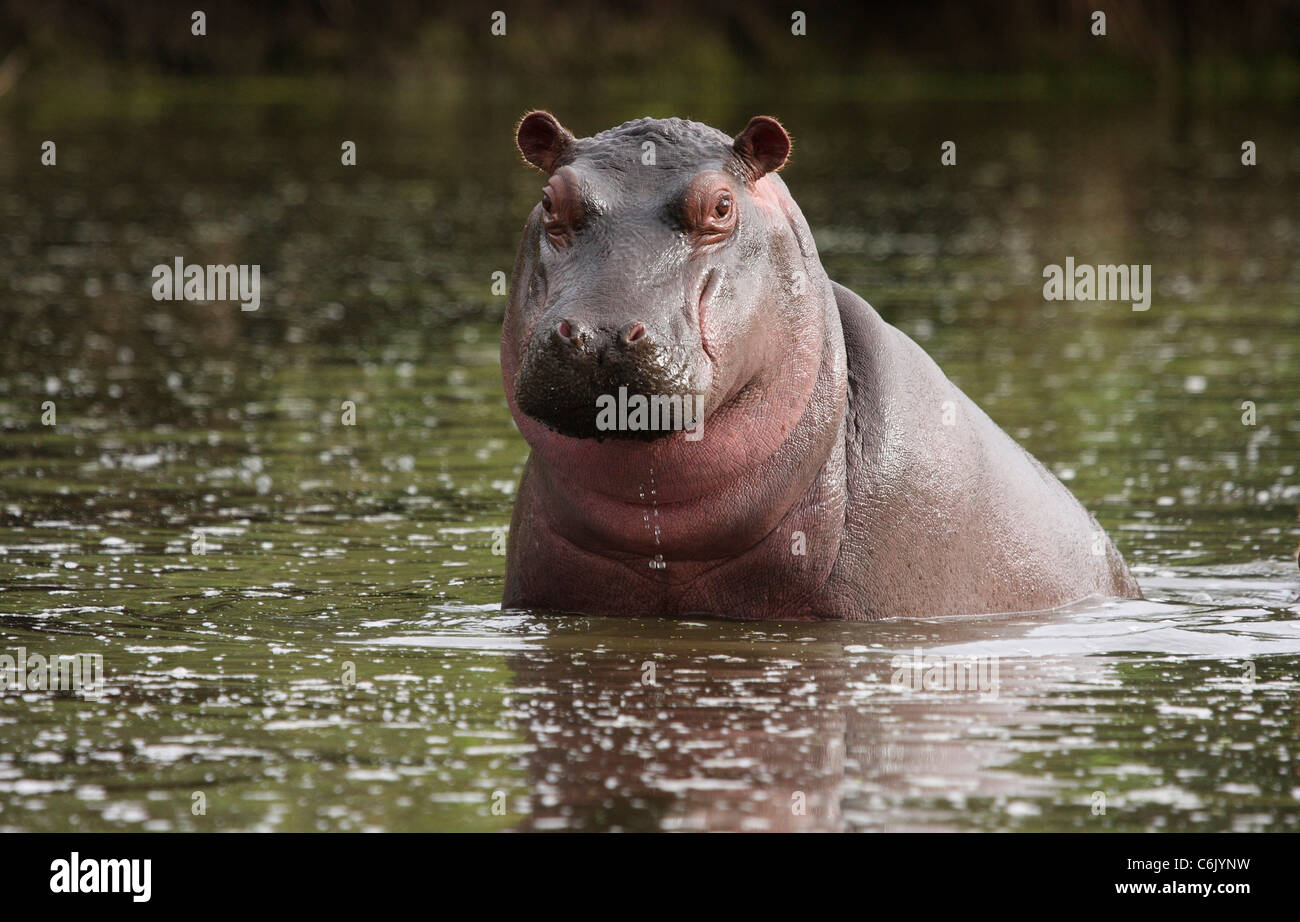 Coming soon! To a wetland near you!
They say they're fighting for women's rights, but it sure doesn't look that way. I think the "transgender" movement is all about erasing women.
And men, too.
So we wind up with ridiculosities like this: "judo matches" featuring men calling themselves women, vs. real women.
Yeah, it was foolishly done to bring hippos to Venezuela and letting them breed in the wild. But at least hippos are a real species, albeit an invasive one. "Trans women" are equally invasive but not real at all.
Had enough yet, America?