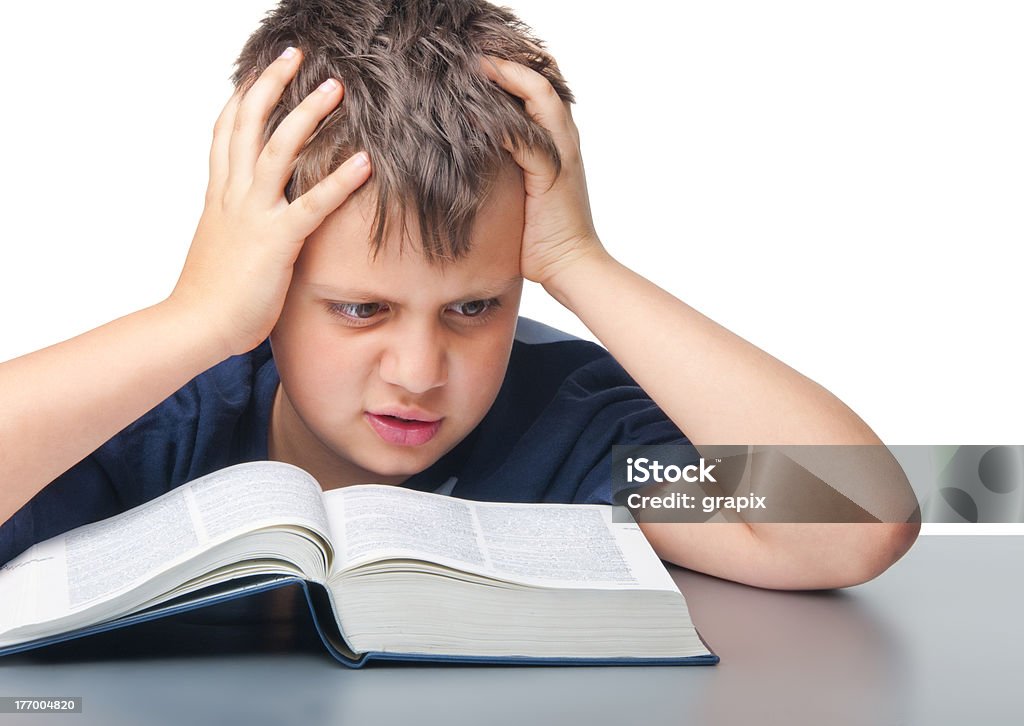 We hadded a Brillyint lexture tooday "in" Nothing Studdies!"!" It "was" awl abuot Incollusion!!!
Trye "to" unnerstand this "heer" Poynt,, it "is" Very suttle!!!! Waht Is "the" diffrints betwean Incollusion "and" Excollusion??
Incollusion is wen we Do it,, and Excollusion is wen thay do it!!!! Wen we Do it, that Is Socile Jutstus! Wen thay doo it, that is Hait!!!! and aslo Racism! This gits conphusing!!
That it is wye we nead Two dickshinairies-(-one foar us Good Peeple and "The" other for awl themb Biggits out thare!!!!!! Otherwyes a dickshinairy it wood Be Too Big and reel hard "to" Carry aruound!!!! And besydes noboddy butt "a" Racist wood whant the Racist dickshinairy!!!! And We sirtinly doughnt whant enny "of" thayr Hatful wirds in our dickshinairy!!!!!!
Ownly by geting Ridd of no-good stinkin biggits, Ownly be excolluding themb, will we evver has incollusion!!!!!!!!!!
See haow Suttle that is?? Yiu has to Be "in" collidge a Long Tyme befoar yiu Are smart enuough To unnderstan It!!!!!!