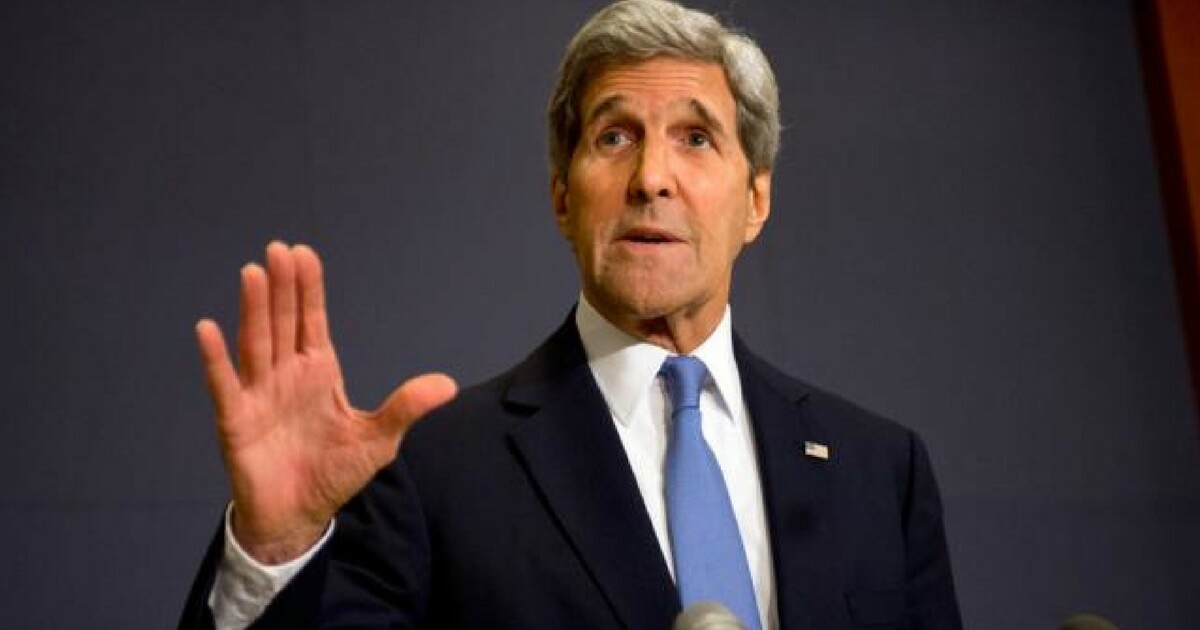 Would you trust this guy to make a paper airplane?
"Roses are red, violets are blue/ Climate Change means that I dictate to you!"
Yes, they thought they'd convince us with… a poetess.
Come on, all you chowderheads out there! Sign away your liberties! Let us take your money! Like, if you can't trust Obama and the UN and Kerry and Al Gore–!
And they're still pushing it, six years later.
Because they think we really are that stupid.