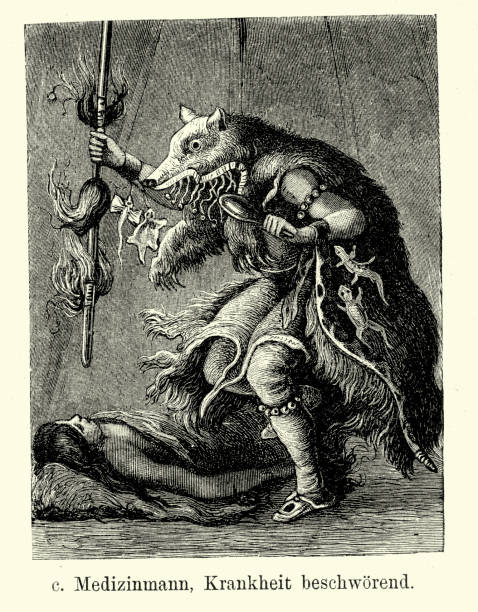 Garinteed to Maik yiu not Sick ennymoar!!!! (Sorry, i doughnt speek Spannish so i doughnt know what "that" says up Thare!!!)
This heer it "is" "the" Laitist Thing and we Are so Prowed our Stoodint Soviet we Are rihght out thare in Fronnt "of" It!!!!!
Fromb nhow On evry boddy heer At Collidge thay has to Maik A Pledj that says we got to Up-Hold Climbit Chainge and fite Aginst Racism and Abelism and Seckism and Colonism and Binairy and "awl the" resst of Bad Stuph!!!!! And bring to bare all the wisdumb we "has lernt" in Nothing Studies and Ginder Studdies and evry Thing elsst!!!!!!
And enny boddy that woont Taike The Pledj we will has themb "Kikked Out of" Collidge like fourevver!!!! And aslo beeten centsless!!!
Eevin dockter scools thay "Are" dooing "it" tooo!!!! Dockters who refuze "to" chainge somb-one's Secks and Gender thay Cant "be" dockters ennymoar!!!!! Thay wil has to Give-Up that thare Racist Westren Meddasin and ownly "do" Indidgerniss Meddisin !! Whith fethers and Chanting!!! and no moar of themb stopid Annasthicks!! (That"s" the meddasin thay Uze to nock yiu Out!! It "is" Racist Colonist Meddasin!@!")!
We whil Bring Daown this here Eevel Racist Contry iff its "The" lassed Thing we doo!!!!!!!!!!
That"s Collidge!!!!!!!