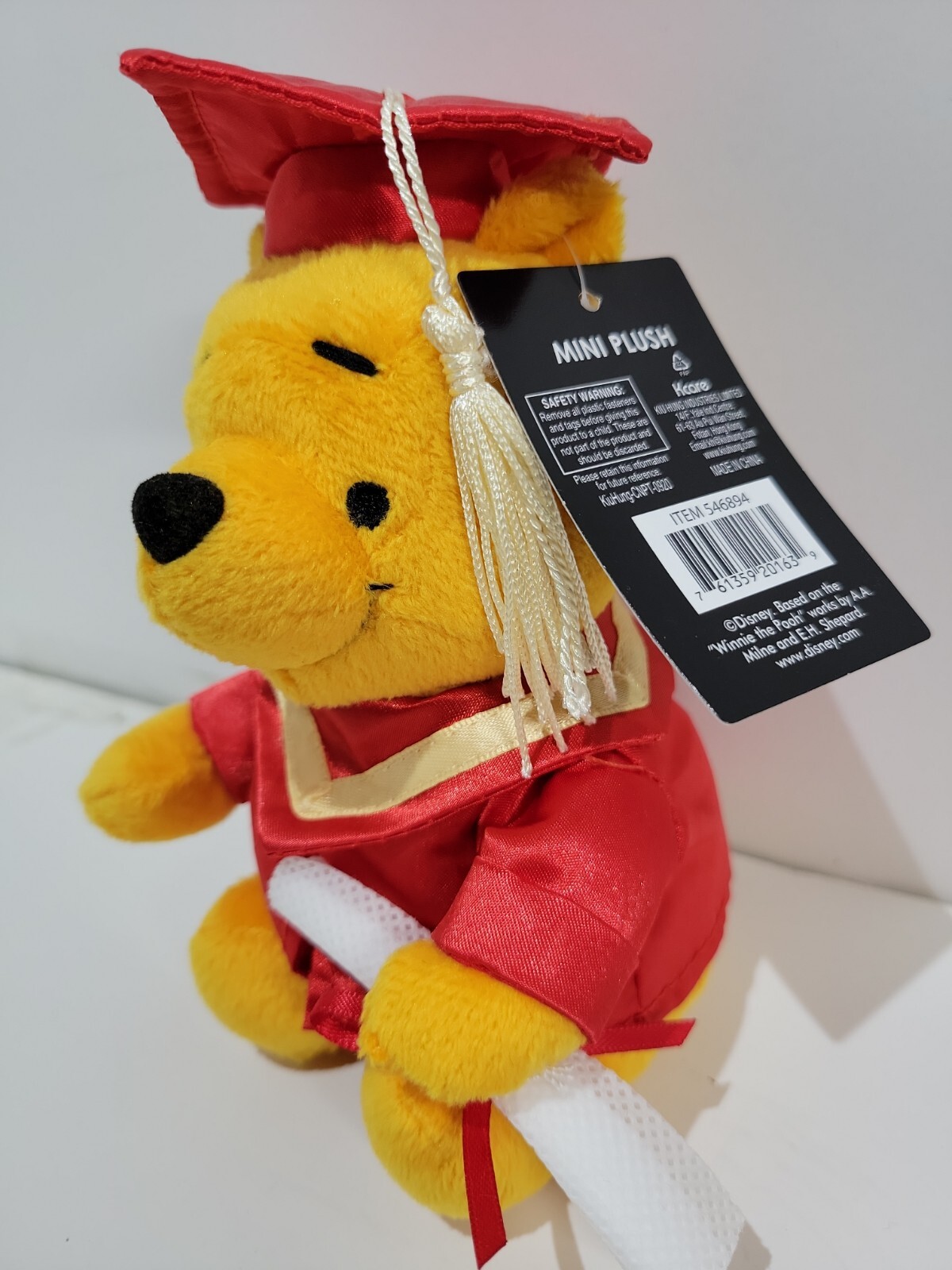 "We" jist got somb TEARRABLE NEWS!!!!!
Ar Collidge thay jist anounsed "that" thay Arent "goingto" Gradurate ennyone this yeer!!!! No deegrees!!!!!! Waht a shok!!!!!!!
Butt at leest thar'e dooing "it" "foar" "a" Good Reezin!!!! The reezin tha're Not gradurating ennyboddy is To Pro-test Sisstembic Racism!!!!!!!! Nhow I un-derstand!! Evin So, It was a shok!!!
Insted "of" a Deegree,, thay Are givving "us" theeze heer Winny the Poo doles lyke "the" one in The pixture!! The Deen she sayed ""That whil hoald yiu Un-till awl vestridges of Racism and Wyte Struprempacy thay are No moar!"!"!"
So we awl gots "to" stay anether Yeer to git our Diplomer "butt that whil Ownly maik yiu a hole Yeer beter eddicated" she sayed!!!! Well I gess a Deegree In Nothing Studdies it "is" werth the waight!!! Its too bad I flunked Nookuler Fizzicks!! I whil has to fyned anether Miner Sujbeckt! Mayby try Cal-Culiss!
We whil aslo be aloud to creeyate Our Own Diplomers butt thay woont Count! But it whil be Good Practiss iff enny "of" us go Into Guvvermint!!!!!!