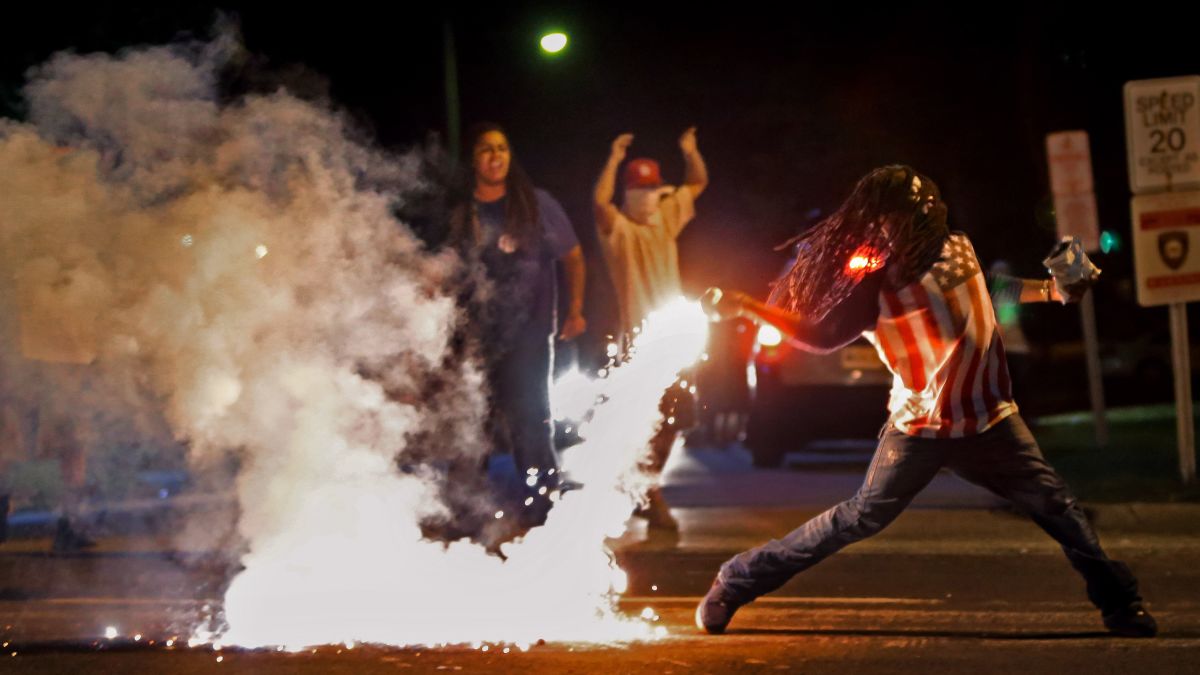 This is how we originate domestic public policy.
Remember the riots in Ferguson, MO? And remember the howl that went up, when the rioters complained they weren't paid as promised?
I run this post again because our country is never more than one nooze story away from another wave of riots. Democrats work in rioting like Picasso worked in oils.
I'm wondering if there'll be major riots next year when the Dems stage their national convention in Chicago ("Crime is our most important product!")–and the last time they did that, in 1968, they had a doozy of a riot.
Someday future generations will wonder, "Why did they [meaning us] allow all that? Why didn't they put a stop to it?"
I can't answer that.