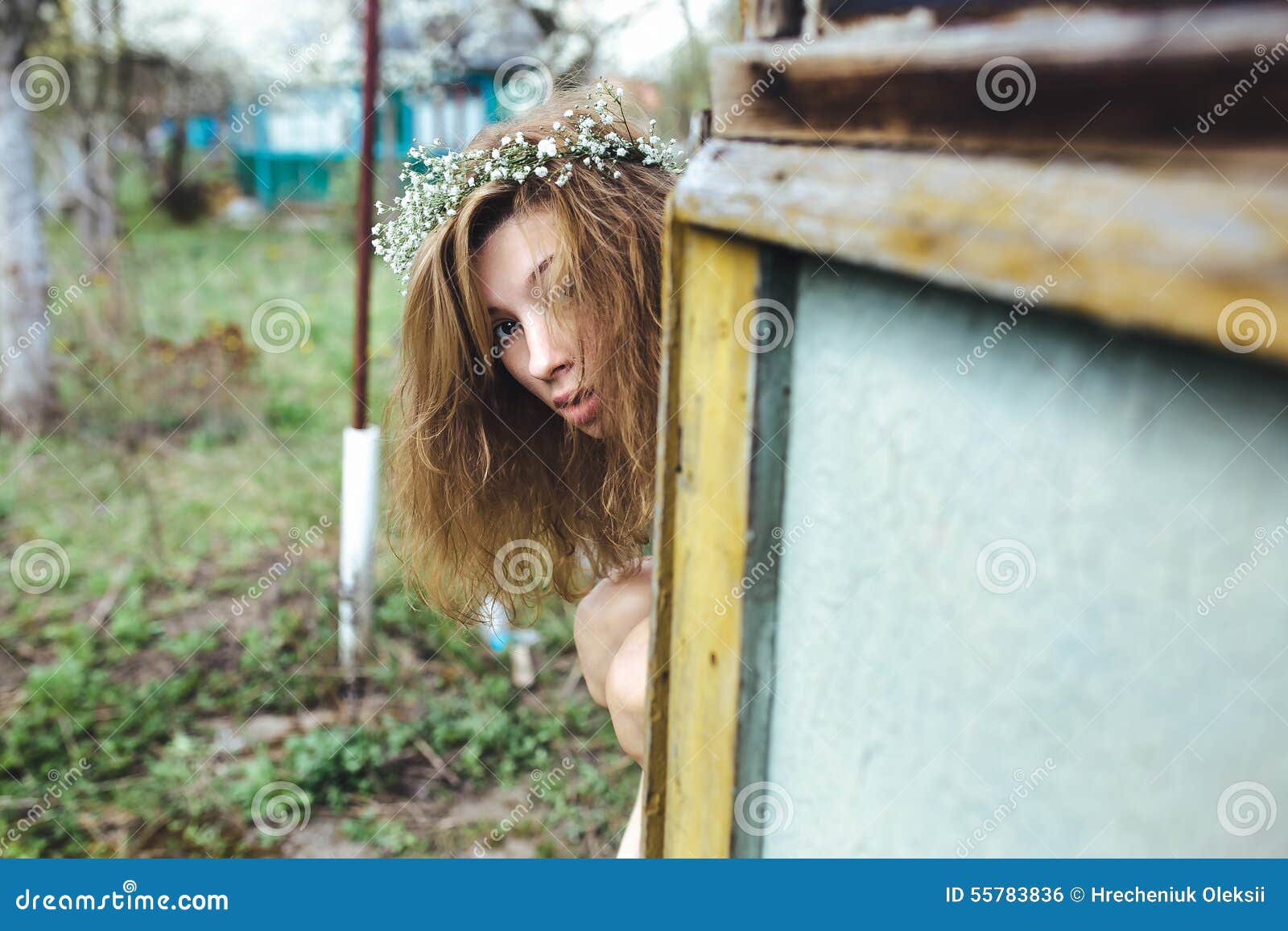 Here's one of the Peer Leaders now!
Remember when you could get through life without ever having to bother, or even take notice of, silly, petty schiff like tfhis?
At 13 bucks an hour, UCLA has these jidrools running around the campus trying to root out "toxic masculinity." You'd need a cryptozoologist to find any kind of masculinity at all there. The, ahem, "leaders" will also be on the lookout for "microaggressions."
A better world has none of this stuff in it.