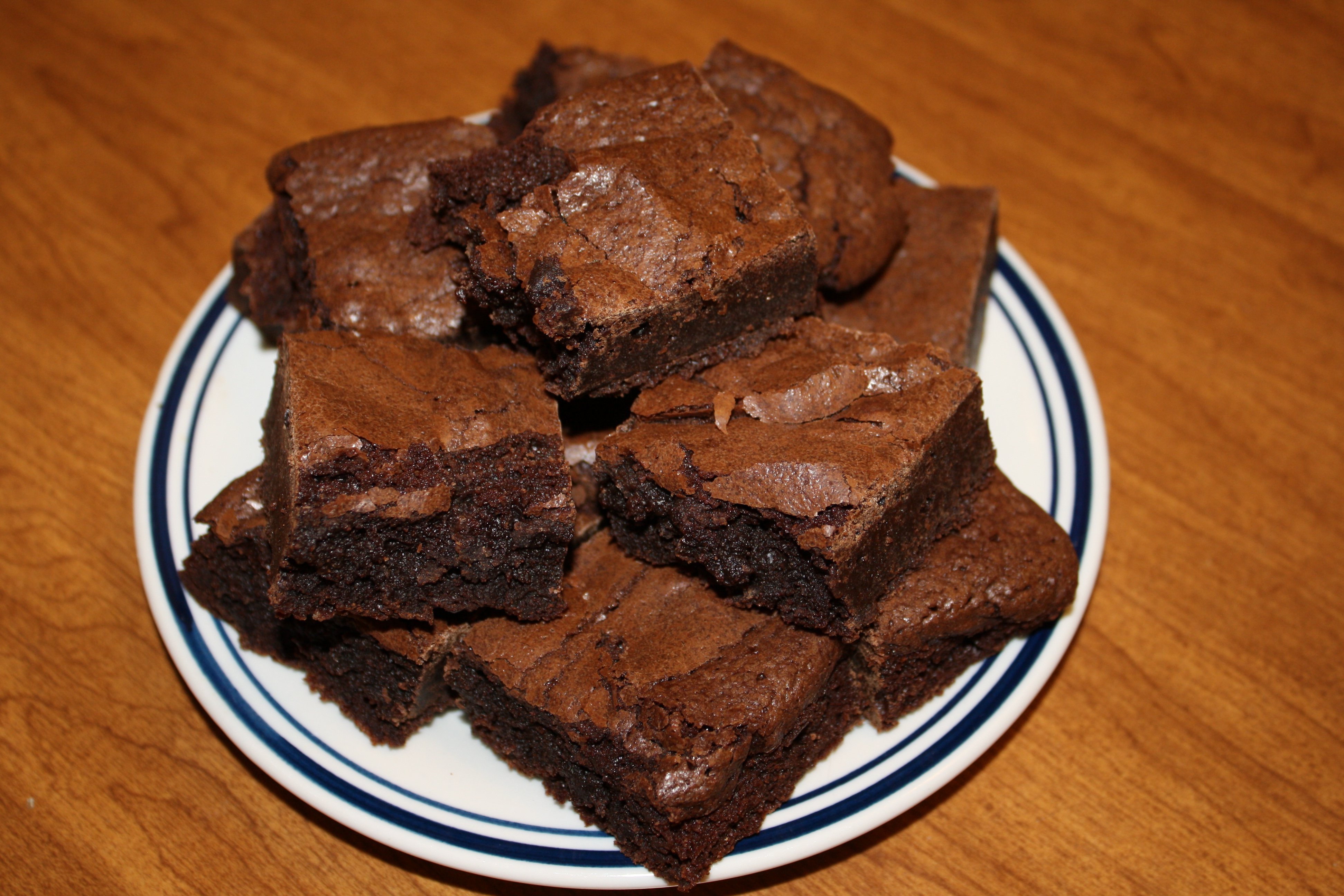 What're we supposed to call 'em anymore?
What do you need, to prove that your country is convulsed with racism and needs strict supervision?
Well, a lot of "racial incidents," of course.
And how do you get them?
Why, you make them up! Like so:
Stupid Authorities Crash Down on 9-Year-Old for Calling Brownies 'Brownies'
So a little kid calls a brownie a brownie and here come the cops and voila, we've got another lovely racial incident! And we need our rights suspended. Or a global government.
Oh, God, deliver us out of their hands!