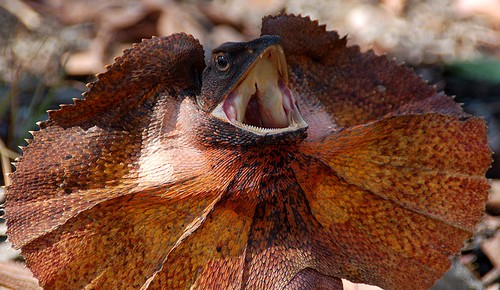 I have absolutely had it with leftids, their faces contorted in a snarl, their words being forced through clenched teeth, eyes popping out of their heads, calling normal people "haters" and bragging about how much they hate our hate, hate us, hate our country, hate our God, and just hate it like rug-chewing crazy when we don't obey them.
And I'm fed up with Democrat governments, great and small, all trying to control every aspect of everybody's life. These people are addicted to power. The least little taste of it makes them roaring drunk. Here in New Jersey they're trying to get smoking banned outdoors–on the beaches, for starters.
All right, nobody wants to go to the beach and have to plod through a lot of cigarette butts. So you provide trash baskets. But we are talking about a "pro-choice" mob that does nothing but try to take away everybody's choices. The only time they aren't grabbing for power over others is when they're asleep.
Sorry–I've spent a week covering nooze and it's got my blood boiling. I need a rest.
I will now go outside and have a cigar before it starts raining, on this beautiful cool day. I will remind myself that I saw a whole herd of deer on my bike ride this morning–two spotted fawns, two females, and a young male with a starter set of antlers. And Patty has rented a good movie for us to enjoy this afternoon.
And I will try not to think about the nooze.