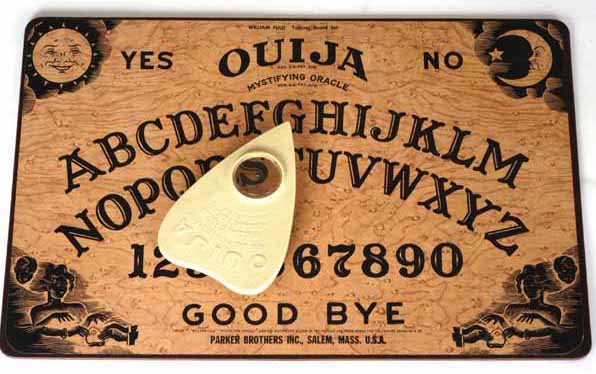 The never-ending cascade of paperwork regarding Aunt Joan today featured [trumpet fanfare] a summons to jury duty.
Joan died in April. If she were still alive, she'd be 91 years old.
Maybe they could set up a ouija board in the jury box and get her input that way.
Heck, if she were a registered Democrat, she would surely be voting in November.
"I'm from the government, and I'm here to help you"–not.