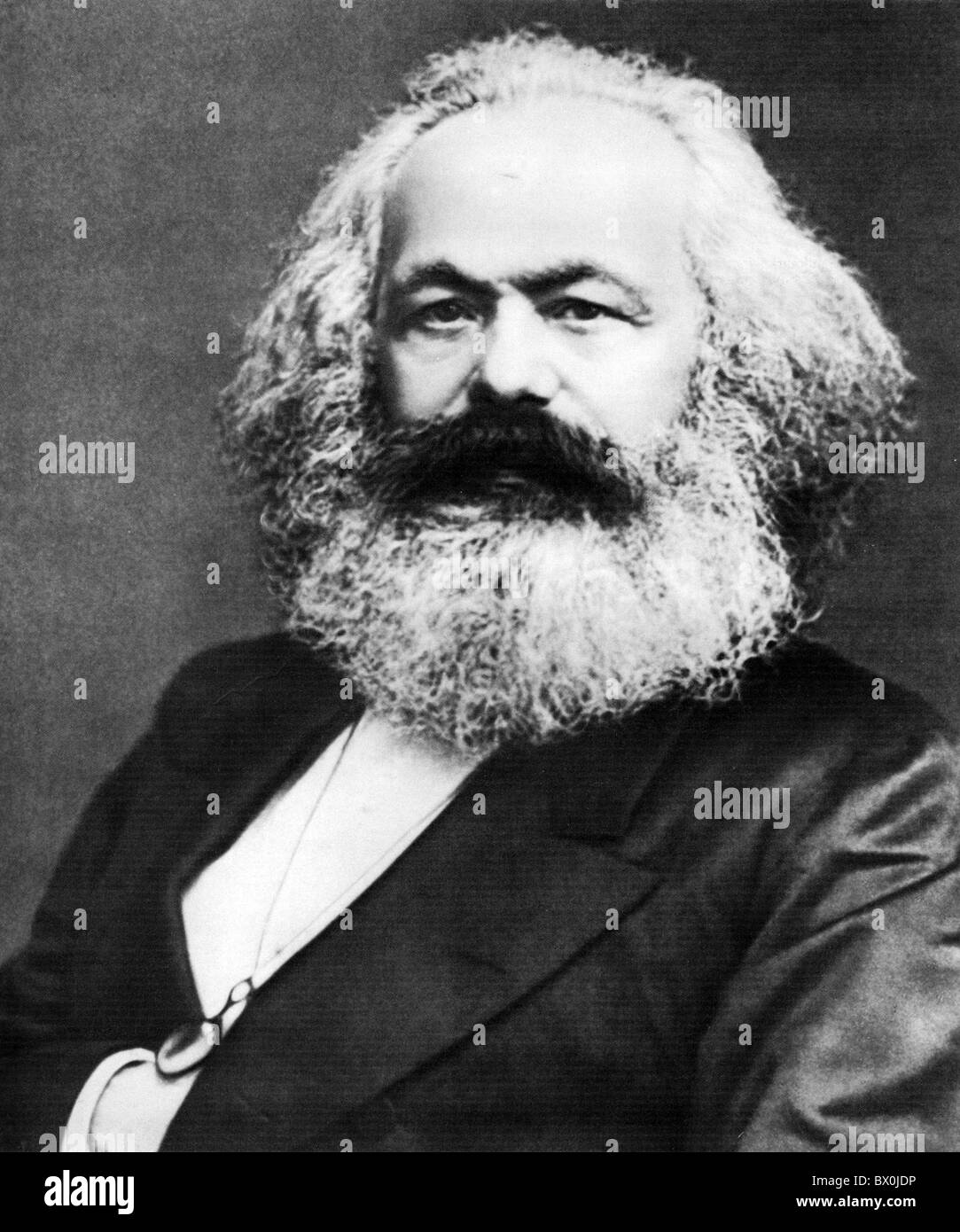 Are we getting our money's worth for public education? [Rolls on the floor, laughing hysterically]
Remember this?
https://leeduigon.com/2016/02/01/hillary-backers-like-karl-marx-for-vp/
Yes, the founder of communism struck these Democrats as a great choice for vice president. The fact that he is dead wouldn't have stopped him from voting Democrat, so it shouldn't stop him from holding office, either.