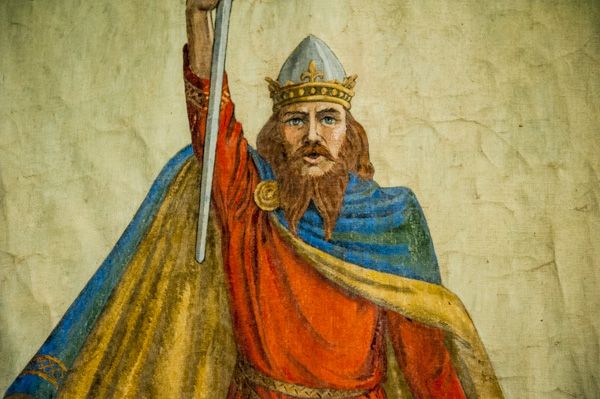 King Alfred the Great: No, we won't change our religious beliefs.
Libs are still marveling that they could have lost the 2016 election, after their candidate so patiently explained to us rubes how we've got to change our religious beliefs.
https://leeduigon.com/2015/04/29/assorted-left-wing-jidrools-religious-beliefs-must-change/
Now please, just because this was originally posted in 2015, don't go thinking they've retreated an inch from this position. Now that they can't use the Supreme Court to wage their culture war on Christianity, they'll double down everywhere else.
Stand firm: for the Lord is our defense (as King Alfred said), Jesu defend us.