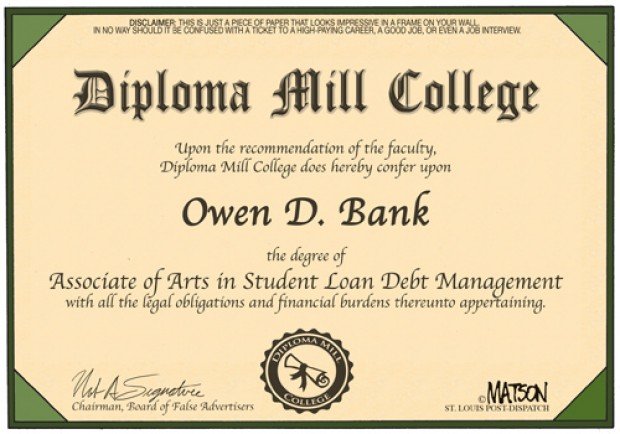 Attention, college students! If it's a little too much for you, trying to make sense of Feminist Geography, mosey on over to Eastern Kentucky University and try for a degree in Social Justice.
https://leeduigon.com/2016/09/09/oh-boy-earn-a-degree-in-social-justice/
We, the higher education experts of America, won't stop until every drooling idiot in the Western Hemisphere has a bachelor's degree in something! No matter how ridiculous, no matter how useless, no matter how non-productive.
'Cause it sure ain't non-productive for us, you schnooks!