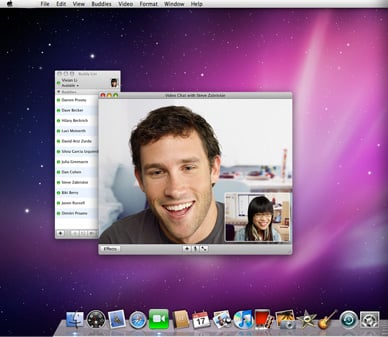 Not for me, thank you
Most of you will understand this better than I can, but suffice it to say an "Apple FaceTime bug lets others spy on you" and "lets users secretly listen in through someone else's iPhone when a call is placed–even though the recipient hasn't picked up the call" (https://www.ajc.com/business/personal-finance/apple-facetime-bug-lets-others-spy-you/UVNEMRdFH8i7hTjqVEEp1K/).
My phone hangs on the wall and only handles phone calls.
Apple had to disable GroupFaceTime on Monday night and is working to fix the problem. Until it does, "the best defense" is to turn it off–a complicated procedure which I couldn't do to save my life.
I wouldn't have a job without our high technology, but really–is there no such thing as too much technology? I think there is. Do we truly have to have all these gadgets spying on us? Is that really where we want to be?
There are people out there who want to set up a global government with themselves in charge of it. They will use our technology to advance their enterprise. These are not nice people, these are not angels or saints or sages. We need to defend ourselves from them.
Psalm 2 springs to mind: "Why do the heathen rage, and the people imagine a vain thing? The kings of the earth set themselves, and the rulers take counsel together, against the Lord, and against His anointed, saying, Let us break their bands asunder, and cast away their cords from us.
"He that sitteth in the heavens shall laugh; the Lord shall have them in derision. Then shall He speak unto them in His wrath, and vex them in His sore displeasure."
I wonder if He's going to stop laughing soon.