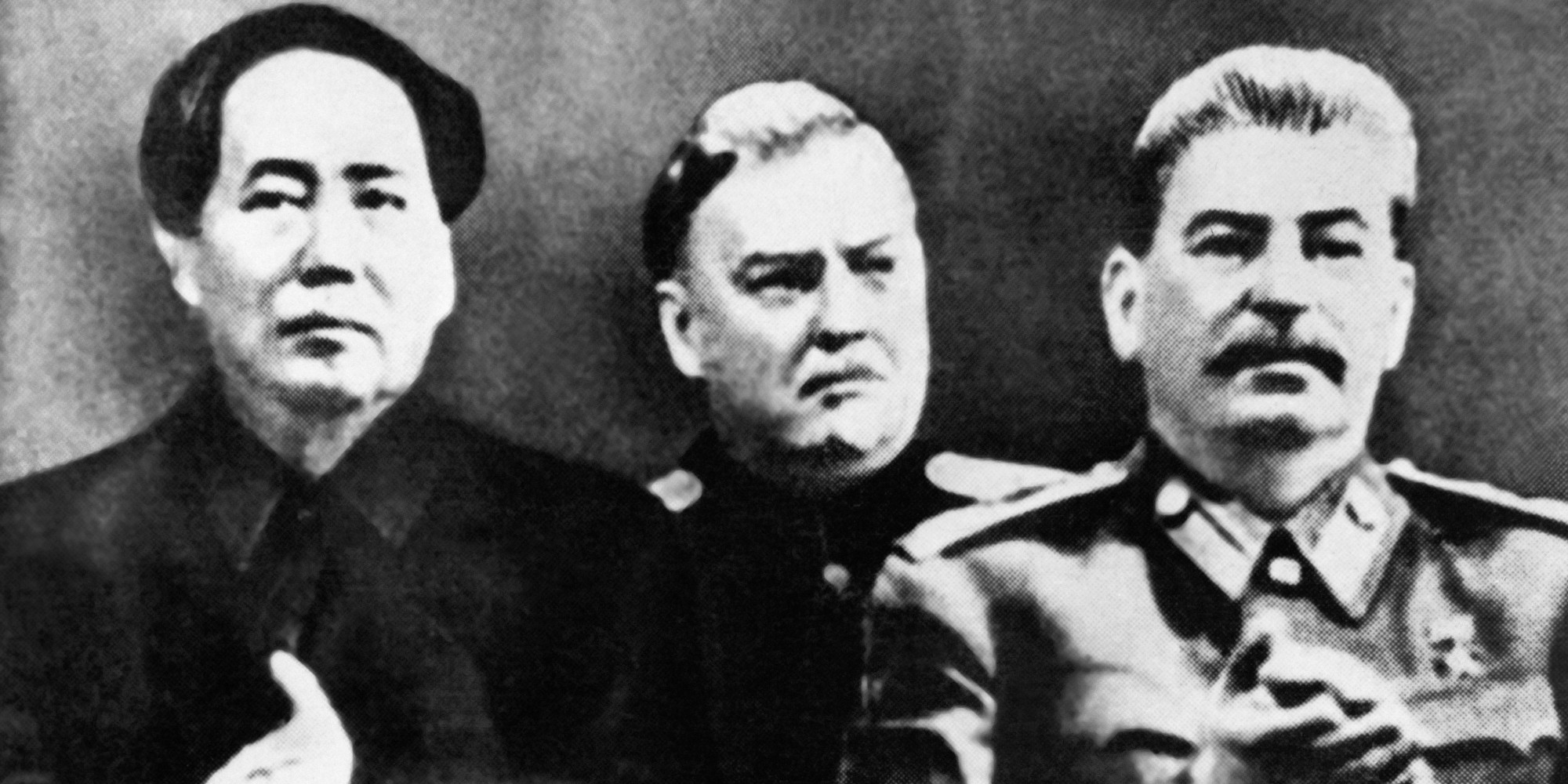 Dead, but still a threat to freedom
R.J. Rushdoony's essay on "Socialism as a Perpetual Civil War" was published as a Chalcedon blog post in 2009. Actually it was written quite a few years before that: but its insights are right on target today.
https://chalcedon.edu/blog/socialism-as-a-perpetual-civil-war
Rushdoony points out that socialism has its own "infallibility concept" which explains away its multitudinous and incessant failure. It destroys wealth and inhibits wealth's creation. When anything goes wrong, it finds a scapegoat. When an epidemic struck Red China in 1967, the government threatened to purge the doctors who had "ignored Mao's health policies"–as if medical doctors knew less about health than some crazy old mass murderer.
It's looking more and more like we're headed for a showdown between Christ's Kingdom and humanist man's impoverished socialist pipe dream.
And that's a fight we'd better win.