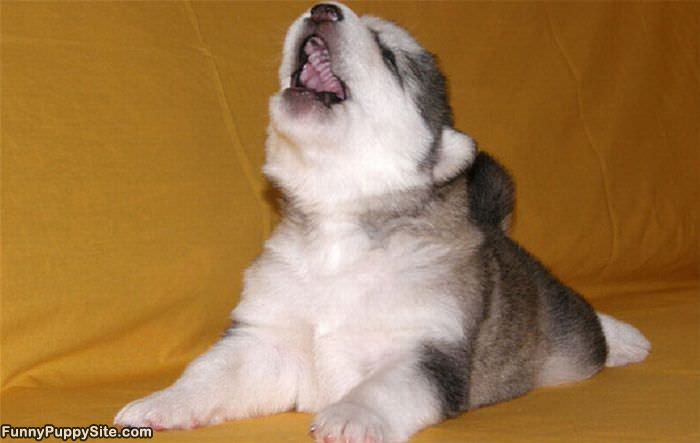 I cant beleave it i got bannded on Fryday thay bannded "me" "fromb" Fase Boook!"
It got "to" be a missteak thay are ownly Sposed "to" bann Hatters and Biggits and Wite Spramassists and christins and Repubbicans not us Socile Juststus Wirers!!!!!!!!!! Waht fore did i "get" bannded!?!?
My prefesser he sayed Mike Pents he bohughted Faise Boook and ordrered themb "to" bann Progresso Thuohght and thare is aslo Rihght Whing Medea Buyas tooo!!! Whoo is Mike Pents anyway?? but my prefesser he dint Know he "think" probbly Mike Pents oans Suedan and is a biliounair!!
Haow can "I" "get" "un-bannded"?"