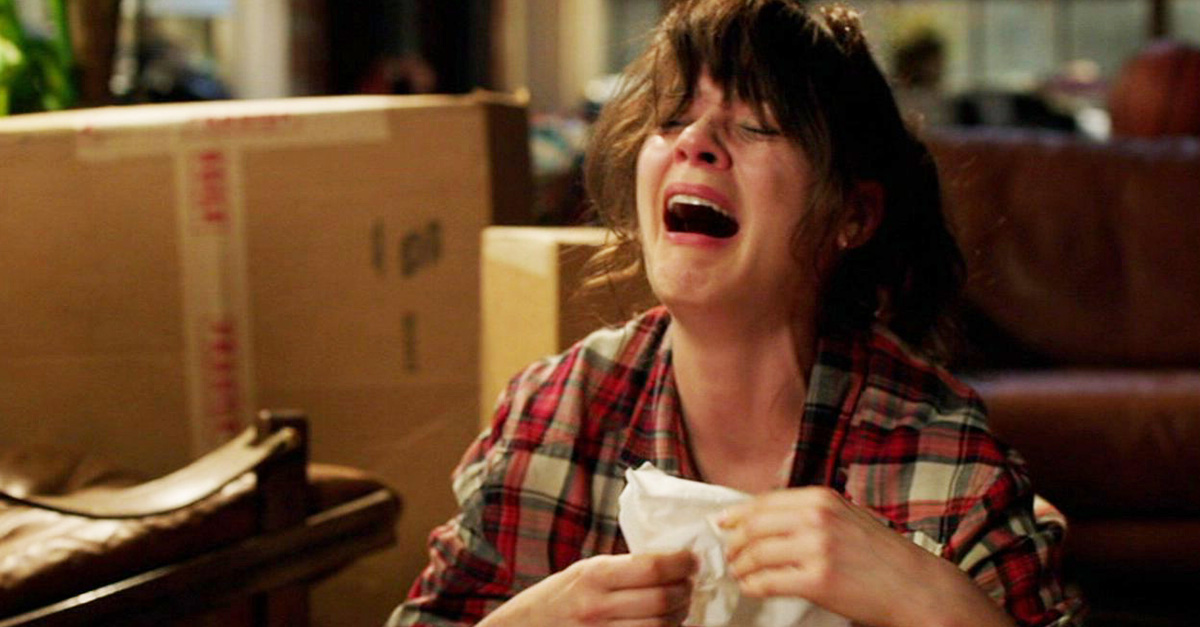 I think at this point we are entitled, if not obliged, to ask, "Just was is college supposed to do for students?" I mean, they call it "higher education," but who's getting educated?
And so, because they're ignorant, foolish, and flighty, they panic when they see a Catholic priest and think it's a Ku Klux Klan guy.
Can you imagine going into World War II with these? The D-Day invasion would have pulled up lame at Scranton, Pennsylvania.
Again, what are all those colleges supposed to do?
Search me!