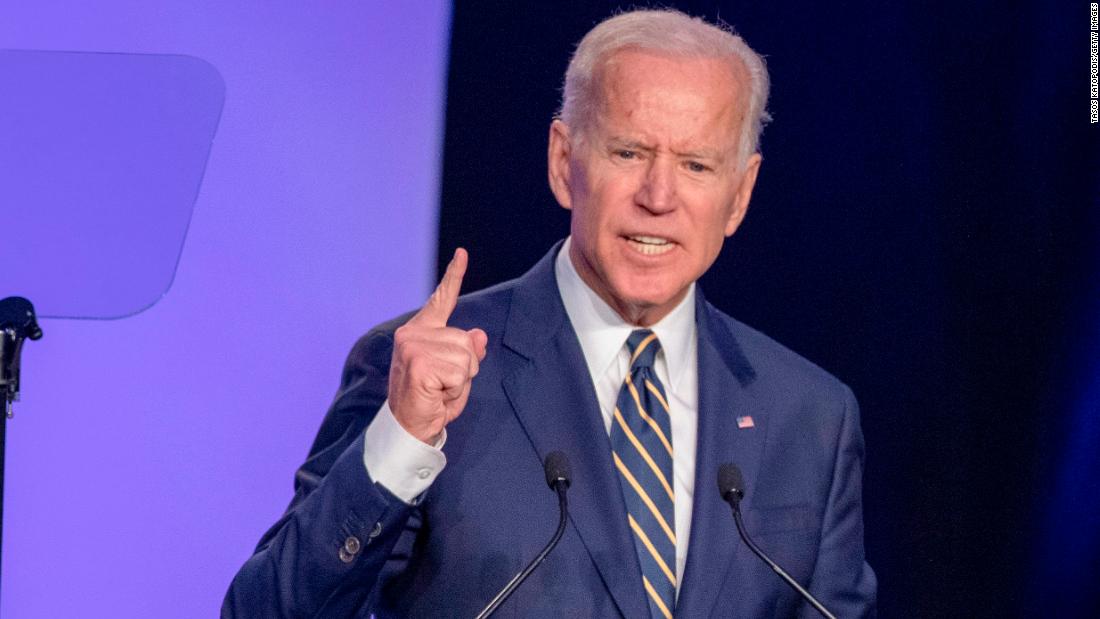 The other Democrats are even worse.
If idiotic statements were literature, Joe Biden would be Shakespeare.
This week the former vice president, now seeking the Democrat presidential nomination, said his proposed child tax credit would put "720 million women" back to work (https://www.foxnews.com/politics/biden-gaffe-put-720-million-women-in-workforce). Honestly, you could fill a very thick book with the loopy things he says.
Nevertheless, if he gets the nomination because the rest of the two dozen candidates are even sillier than he is, tens of millions of people will vote to give him custody of the nuclear missile launch codes. That is a very bad argument for having elections at all. I mean, what if he were to win? The Voter Fraud Party will do everything in its power, lawful or otherwise–mostly otherwise–to make sure he does.
P.S.–Just in case you went to public school, or currently attend a university, the population of the United States is around 330 million, half of whom are men. This esoteric information is cunningly concealed in the last census.