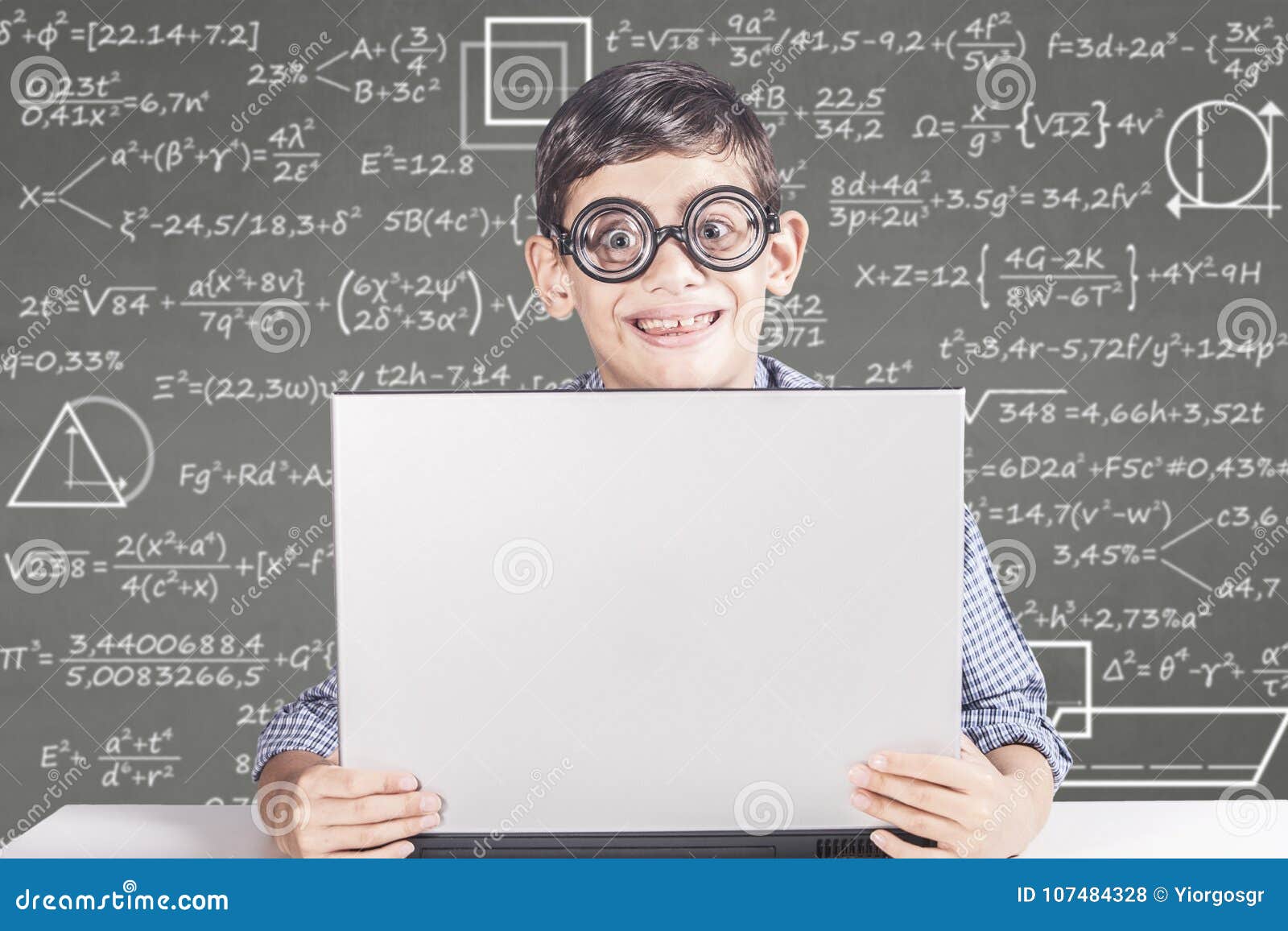 (No, that's not me!)
If you're stuck for a gift for yourself, once again it's Acme False Facts to the rescue!
If you want people to think you're really smart, because you know a lot of things that they don't know, or never even imagined, just stand up straight, shoulders back, chest out, look 'em in the eye, and trot out one of these certified genuine False Facts.
Here are a couple of tantalizing examples from False Facts 5.0:
*Elizabeth Warren's proposed 70% tax rate will still leave you with 85% of your money, according to scientific economists at Fimbo State University.
*Frog DNA added to your toothpaste, when consumed in sufficient quantity, will cause your gender to change spontaneously.
*The ancient Egyptians had cell phones. You could look it up.
*The first functioning time machine was built in 1625 by an Irish bishop, who used it to journey into the future. He has not yet returned.
*There is no such place as Hungary.
Remember, it's not what you say, but how authoritatively you say it! Every politician, climate scientist, and used car salesman knows that.