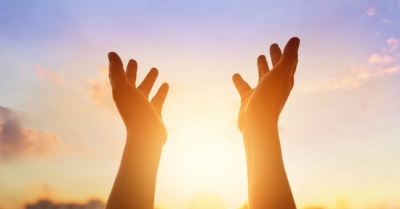 As you read this, Patty and I are on our way to Thanksgiving dinner with my brother and sister, and trying to stay alive on the Parkway. I appreciate your prayers to help us get there and back without any distressing incidents.
Mark Rushdoony wrote and published this piece in 2001, Thanks Be to God.
https://chalcedon.edu/magazine/thanks-be-to-god
"The more we recognize what God does for us," he said, "the more we see who God is."
The Bible tells us of many ways and occasions of giving thanks to God. Importantly, thanksgiving to God ought to be a matter of personal gratitude. Personal. We are persons because God is a person, and He made us in His image.
We can start with thanking Him for that!