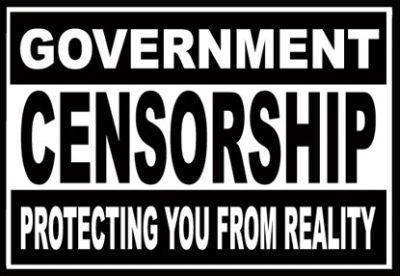 There's no excuse for not knowing what Democrats have in store for us, if they ever get back in power. They've made it quite clear.
See, you won't be allowed to disbelieve in The Climate Crisis, or transgender, or a lot of other things, anymore. At least, you certainly won't be allowed to say you disbelieve in it.
If liberals ever discover how to get inside your brain and weed out all Bad Thoughts, they'll do it in a New York minute.