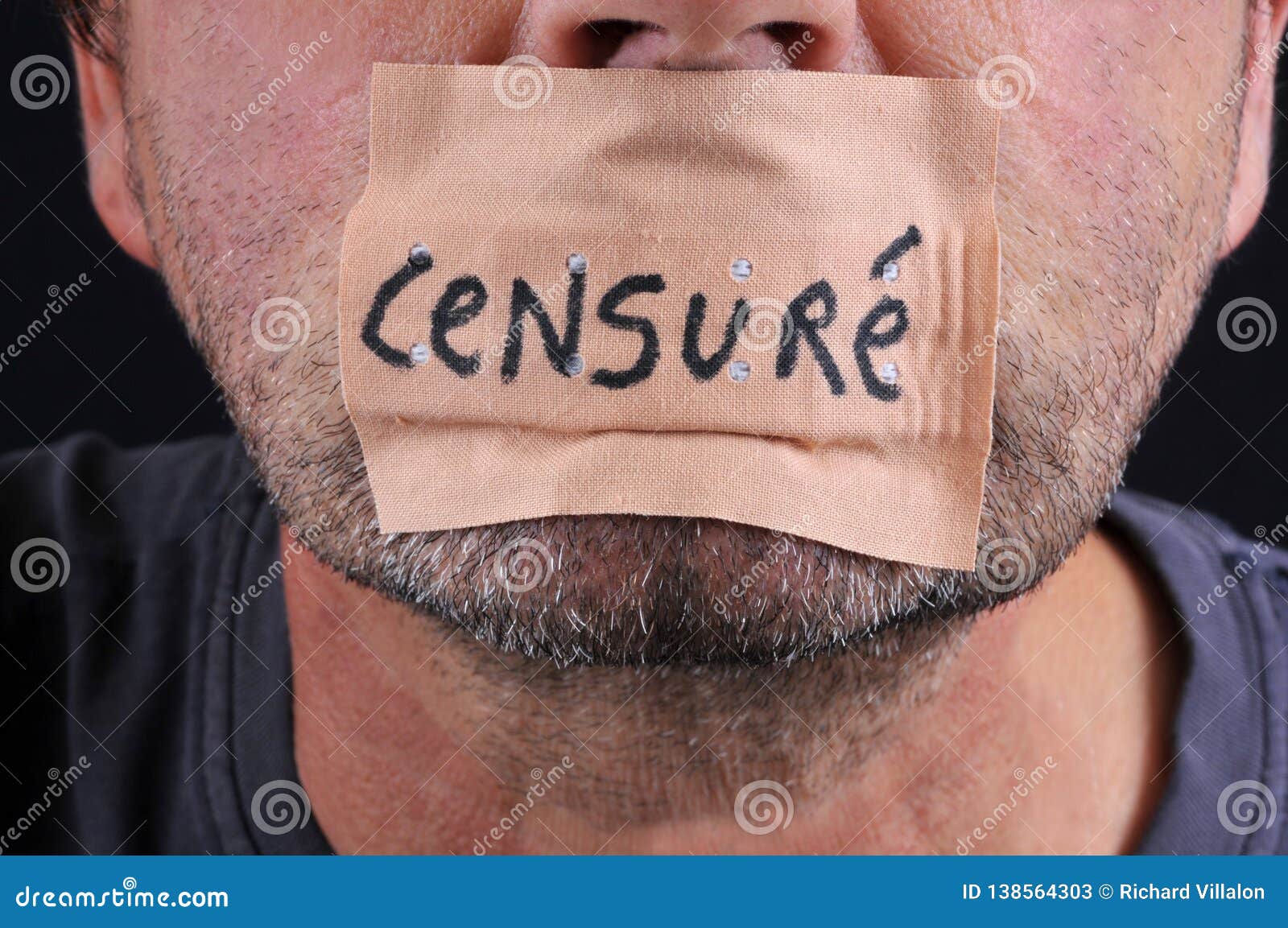 How's this for a deal? Get private companies, mostly American-owned, to act as unpaid thought police… for France! (https://www.gatestoneinstitute.org/16057/france-free-speech)
France has a new law aimed at ridding the Internet of "hate speech." The law makes search engines and social networks–again, mostly American-owned–responsible for removing any kind of "hate speech" that anyone in France posts on the Internet.
Private companies will have just 24 hours to delete "hateful" comments or video, and one hour to delete "terrorist content." Failure to do so will be punished with extremely high fines.
So what is all this "hate speech"? It's any speech "inciting or glorifying terrorism, hate, violence or racist or religious abuse." The actual definition is, shall we say, murky.
So you're French and you post something about, say, adultery being a sin–which of course it is–and some American company, say, Twitter, decides unilaterally that your comment is "hateful" and takes action against you. Can you appeal it? Lots of luck with that! And the fines are so high, private companies are going to have to develop quick trigger fingers–they won't want to cough up 4% of their yearly earnings.
What if you say "Such-and-such is a false religion"? Richard Dawkins et al say that about Christianity every day. Will they be silenced? Dream on. What if you say "White people are to blame for everything that's wrong, and they should be dealt with harshly"? American college professors say that every day. Will they be censored? Don't hold your breath waiting for that.
But say a discouraging word about "transgender" wackos and see what happens. Only the Left's Cherished Minorities actually get cherished. The rest of us are always fair game.
These American companies habitually censor conservatives while giving assorted leftids a total free pass. They won't mind censoring French conservatives, too. And wherever "hate" gets morphed into "social justice," there won't be any censorship.
Despite their historical flirtation with "Liberty, Equality, Fraternity," France has an awful lot to learn about free speech. They never have quite mastered it.
And now they've given up trying to.