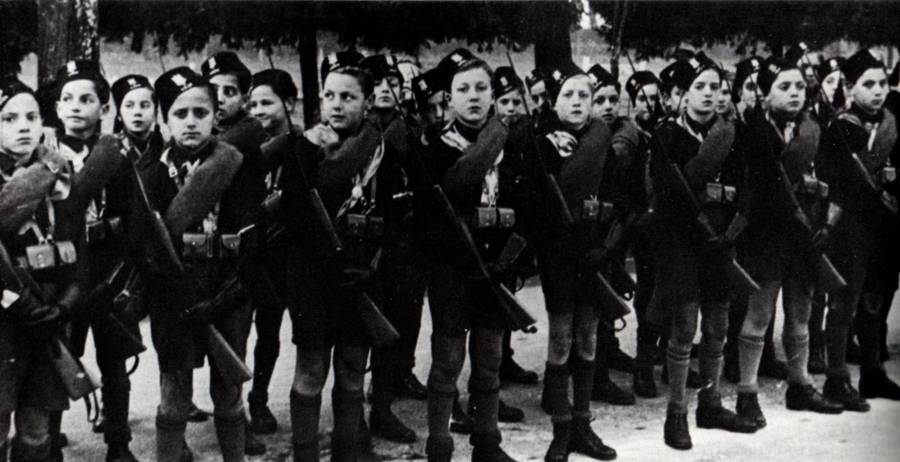 If you're not a liberal, you must be a fascist!
In 1993, when Otto Scott wrote this article for Chalcedon, liberals were still looking for "scientific" reasons to brand as a Nazi anyone who disagreed with them. And "Science" was only too willing to provide them.
https://chalcedon.edu/magazine/the-adorno-scale
"The Adorno Scale," invented in the early 1950s, was supposed to be a "scientific" means of measuring just how far gone in fascism are whatever people you don't like. Nowadays, of course, they don't bother: "Systemic Racism," "White Privilege" and all that simply state you're automatically guilty if you're white. They don't need any "science" to condemn you. Even leftism has been dumbed down.
Dr. Adorno toyed with the idea of including "hostility to modern art" among his list of "fascist" traits, but dropped it when he convinced himself that the typical American slob had never seen any modern art. You don't dig Jackson Pollock? Heil, Hitler!
Twenty-seven years later, "Settled Science" is still making mischief, still trying to rule the world, still trying to turn ordinary people into livestock. We don't hear much of the Adorno Scale anymore, but you can be sure its legacy lives on at every looniversity in the Western world.