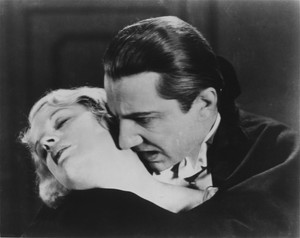 Hey! I thought I asked for a picture of Joe Biden–not Dracula. What's that? You find it hard to tell them apart? Hmmm….
Tonight's the first presidential debate of 2020. Gibberin' Joe Biden has been lured out of his basement–don't ask how–and refused to take a drug test before the fun starts, which can only mean he's chemically equipping himself for it.
We are warned by some conservative commentators that the bar has been set too low: that all Biden has to do, to "win" the debate, is not do a Nadler in his pants. After 50 years of taking up space on Capitol Hill, if there's one thing Joe can do in his sleep–and he might really be asleep–it's debate politics. What's he done for 50 years but talk?
I pray that this will be the end of it–the Biden campaign in particular and the Democrat Party in general. Forever. We do not need the Riot Party doing to our whole country what they've done to the unhappy cities they control.
May the Lord confound them.