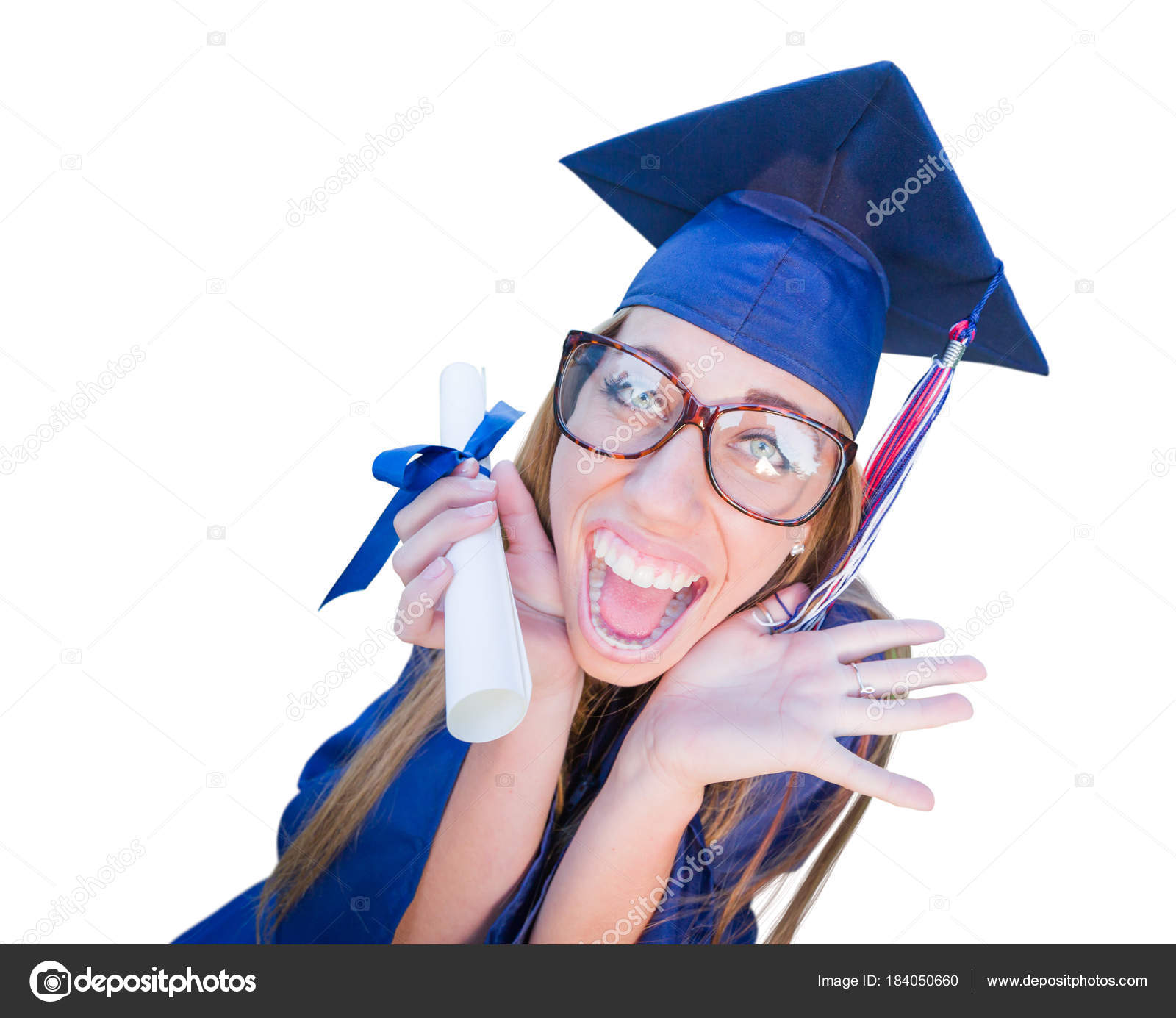 Noted Biblical Scholars Inc.
The Christian Post editorial board is trying to analyze the support of "pro-life evangelicals, some of them noted biblical scholars," for… Joe Biden (http://www.freerepublic.com/focus/f-religion/3893322/posts). We are not told who has noted these chumps as biblical scholars.
But did I hear that right? You guys, you pro-life evangelical Bible scholars–you're supporting this guy who's a friend to the abortion industry? And you say "Donald Trump's a racist and Joe Biden isn't!"–surely a highly debatable point–while ignoring the massive abortion numbers for black Americans. You're for "gay marriage" Biden? For "Put Christians on a terrorist watch list" Biden? "Endorsed by Planned Parenthood" Biden?
Yeahbut, yeahbut! what about Climate Change? Huh? Huh? What bunk.
Biblical scholars, my ass. This is worse than contemptible. You can cut the hypocrisy with a knife. Wait'll they start tossing pastors and elders in jail for not repudiating the Bible. You know–like they do in Sweden. Will they wring their scholarly hands?
These bums have no king but Caesar.