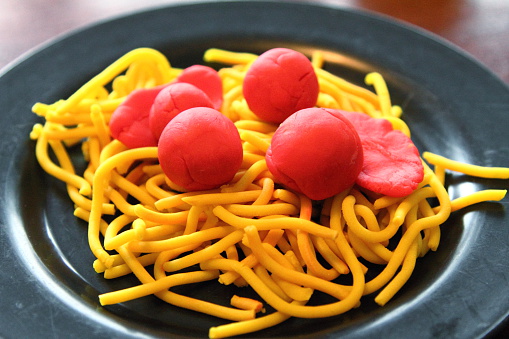 We hadded A spacial Party "last" nite four Al "the" Stoodint Soviet, it wasnt crissmiss Eave, we hadded a Pressadint Obomma Paarty insted "and" It was reely Grate axept the Gye we "wher" "goingto" Sackrafise he runned "away" And we coodnit cache himb so we hadded to Sackrafise somb Card Bored insted!!!
And aslo we had spagetty "and" Meetbolls maid "out" Of Play@Doh becose it is sexist to eet meet so we ated Play-Doh and i mustof ated tooo mutch and nhow i pheel so Sick!!!!!!!!!! i coodnit harrdlie "get out" Of bedd too-day and so fore Brexfisst i ated somb Tisshoo Payper but That it "didnt" Help At Alll!!!!!
Oh i amb goingto heeve!!!
Whe was goingto has "anether" Party too-day for Pressadint Hillery but i has herd "that" evry Boddy thay Are awl too Sick to cellarbraite;; mayby we shoodnitof drinked that stuph that comes Out "of" Car battaryes it was Sappozed to get us High!!! and swallering Alka Seltser on topp "of" It that didnt Help ether!!!!
I cant rite no "moar" i amb pheeling wooozy!!!