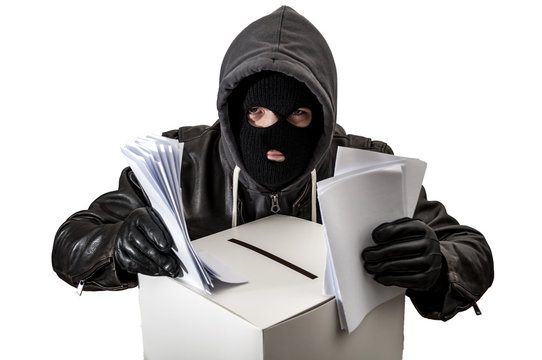 A committee of 17 Pennsylvania legislators, chaired by a certified public accountant, has found some 200,000 more "votes counted" than votes actually cast–and all 200,000 of those phony votes went to China Joe Biden (https://wjactv.com/news/local/pa-republican-lawmakers-analysis-finds-presidential-election-numbers-dont-add-up).
There were 6.9 million "votes counted"–out of only 6.7 million actual votes cast. The legislators said they couldn't understand how the governor and secretary of state could "possibly" have certified the election results.
And so the evidence of fraud in our presidential election of 2020 continues to mount, and it's already as high as the sky.
And we're supposed to accept it? That's the way the cookie crumbles?
God forbid.
President Donald Trump was re-elected by 75 million votes. The 80 million Biden votes was nothing but a lie.
Our republic has been stolen out from under us.