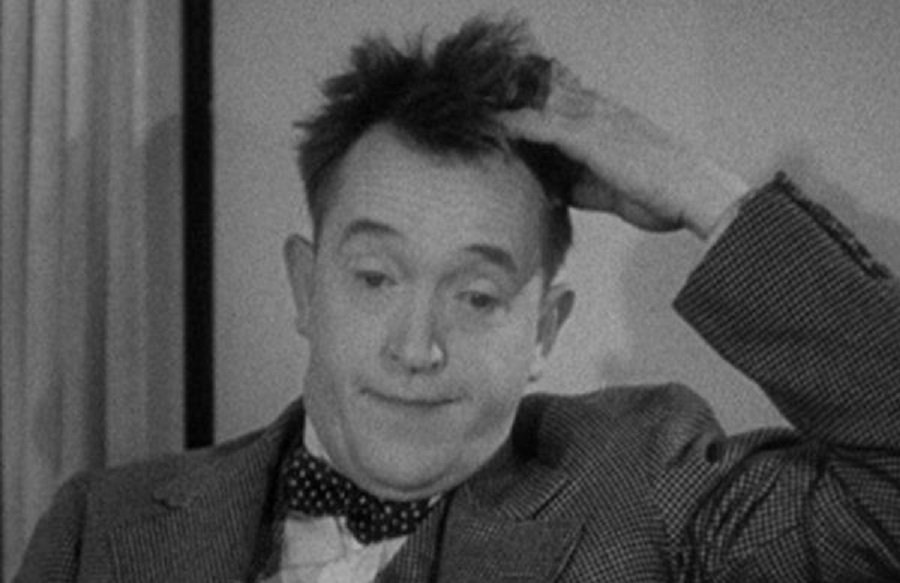 "I'm better now!" (He was just "incompetent" when he did it…
Well, see, it doesn't count as voter fraud if you did what you did because you were "incompetent"!
A court ruled that a man accused of tampering with voting machines in a Colorado primary election is "incompetent" and therefor can't be tried–the case is on hold until (and that day may never come) they find him "competent" to stand trial (https://freerepublic.com/focus/f-news/4119846/posts).
We knew it had to be something like that! I mean, really, who would ever try to rig a voting machine? Get real.
Are we ever going to have a credibly honest national election ever again? Honk if you think the last one was okay.