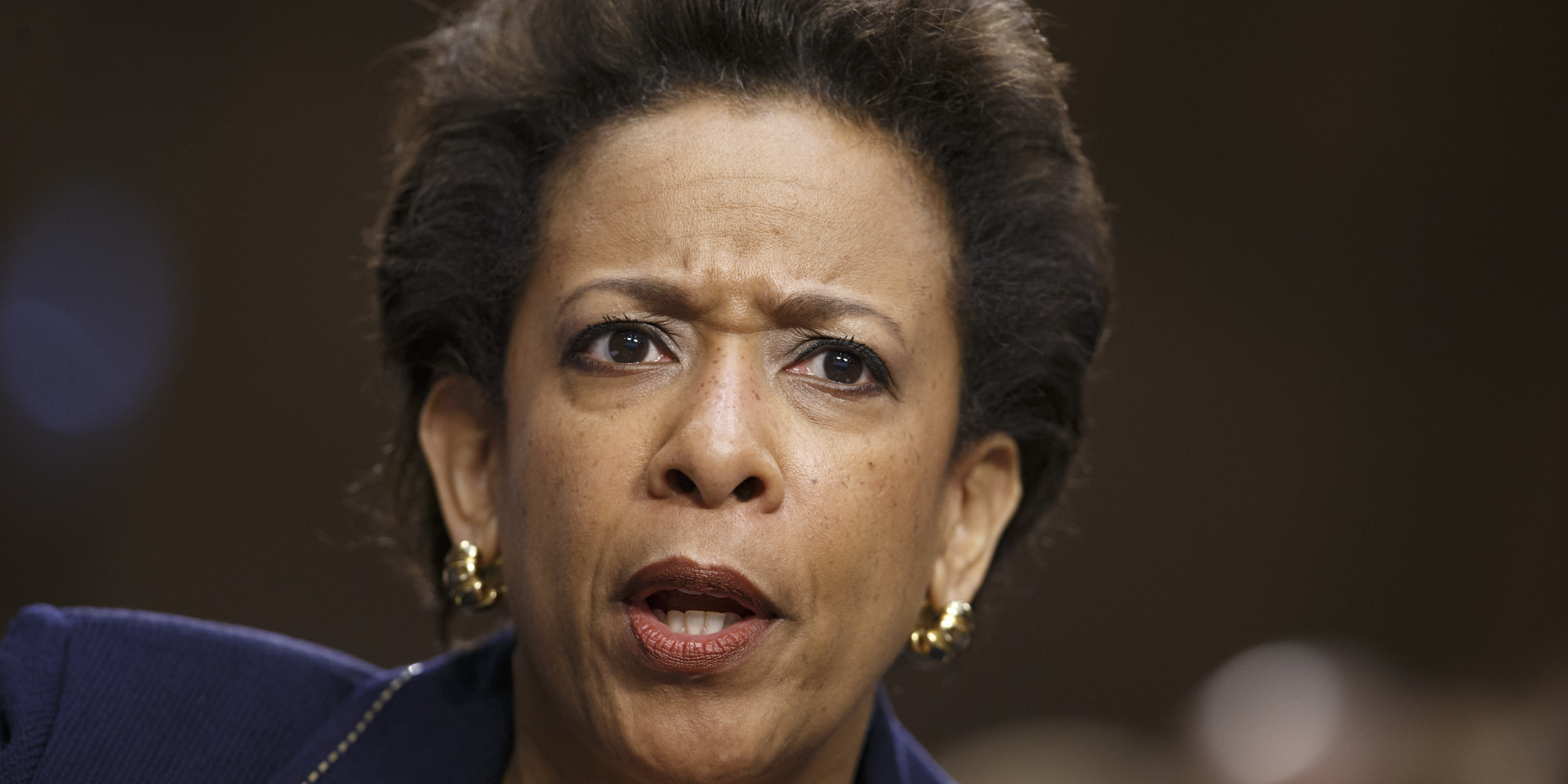 She called for 'blood.'
It was early in the first year of Donald Trump's presidency.
The fabulously corrupt and partisan attorney general of Pipsqueak Obama's second term, Loretta Lynch–famous for her totally improper meeting with Bill Clinton on the tarmac at an airport, which resulted in all charges being dropped against the even more corrupt Democrat presidential candidate, Hillary Clinton–called on Americans to shed "blood in the streets" for… well, nothing in particular: just to show that interloper Trump who's boss: the hand that rocks the riots rules the country (https://www.wnd.com/2017/03/loretta-lynch-need-more-marching-blood-death-on-streets/).
Today it's the end of the world because there was a pro-Trump demonstration at the Capitol on Jan. 6 and some people–who may have been planted there by Antifa–got out of hand. Oh, the horror of it all!
But it was just peachy-keen for a former attorney general to call for riots. Just like it was totally okay for left-wing wackos to barge in on Congress during the Kavanagh confirmation hearings, and totally okay for them to pound on the doors and try to break into the swearing-in ceremony. Those were all applause-worthy because leftids did them. For which there were no consequences at all.
The double standard is always in place.
And now, thanks to massive election fraud, we have a Democrat government that has no right to be there but which will use the opportunity to do all the damage that it can to our country.
We have to think of some way to oppose them.
Meanwhile, don't hold your breath waiting for any former Republican office-holders to call for riots.
Only Democrats can get away with that.