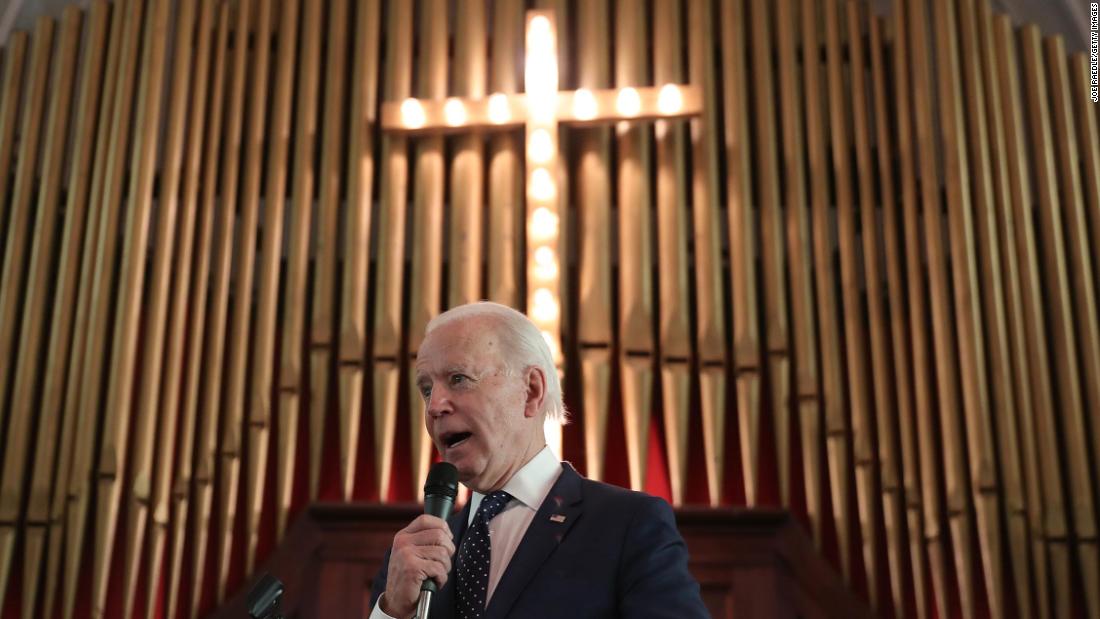 What's wrong with this picture?
Welcome to the Day of Shame!
And who better to celebrate it for us than a member of our beloved Free & Independent Nooze Media Inc., a proud idiot from CNN, who sez the lights on the National Mall's reflecting pool are "like extensions of Joe Biden's arms embracing America" (https://www.thegatewaypundit.com/2021/01/cnn-hack-worships-biden-says-lights-national-malls-reflecting-pool-like-extensions-joe-bidens-arms-embracing-america-video/).
Yeah, yeah, it's the voice of a god and not a man, we've heard that one before. These atheists are always looking for some corrupt pipsqueak politician to worship. They deserve it.
Lord, we tried to stop these abominations from being heaped upon our country, but we couldn't.
Now all the bad stuff will come out of the darkness for everyone to see.