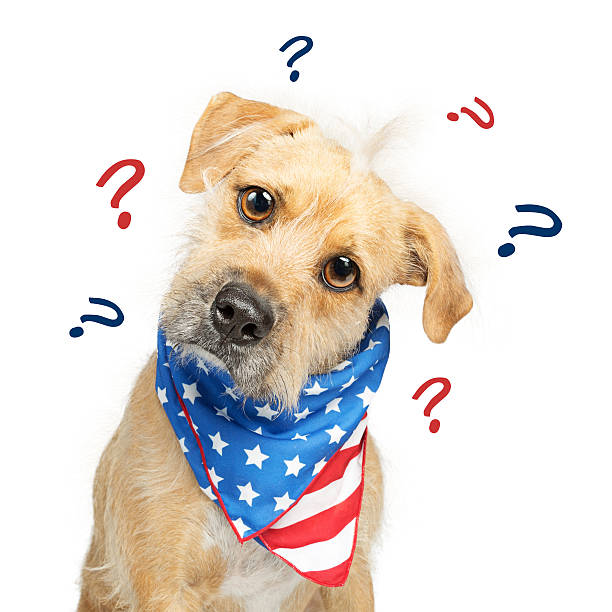 This is fantastically frustrating–not to mention mystifying!
November, December, and the first half of January–smokin', cruisin', setting viewership records, riding high. It's was wonderful!
And then, in the middle of January–crash. For no detectable reason. Just crash. Drop from 500 views a day to 300, now zeroing in on 200. I don't know why.
Some of you have WordPress blogs, and all of you know computers better than I do. Your cat knows them better than I do. If nothing I do has changed, then why does this happen? Like, the only reward I get for this is for people to read my posts. So why do they suddenly stop? Or is this another WordPress cockup, where they stop counting accurately?
In this era of out-of-control censorship, writers are understandably suspicious that they might be getting censored. I wonder what would happen if I tried to get censored on purpose…
If I disappear altogether, know ye that it was not my doing.
Mount a search party!