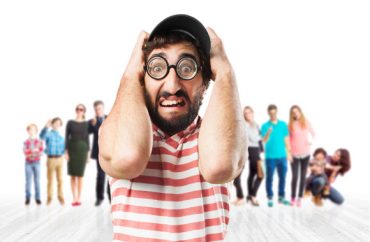 Gee, it's been a while since Rutgers has called me to ask for money. What part of "Never!" don't they understand?
Rutgers Students Need Group Therapy After Exposure to Someone Else's Opinion
The only thing we get out of our "higher education" system is lots of useful idiots to vote for evil Democrats.
That's why we need to shut it down.