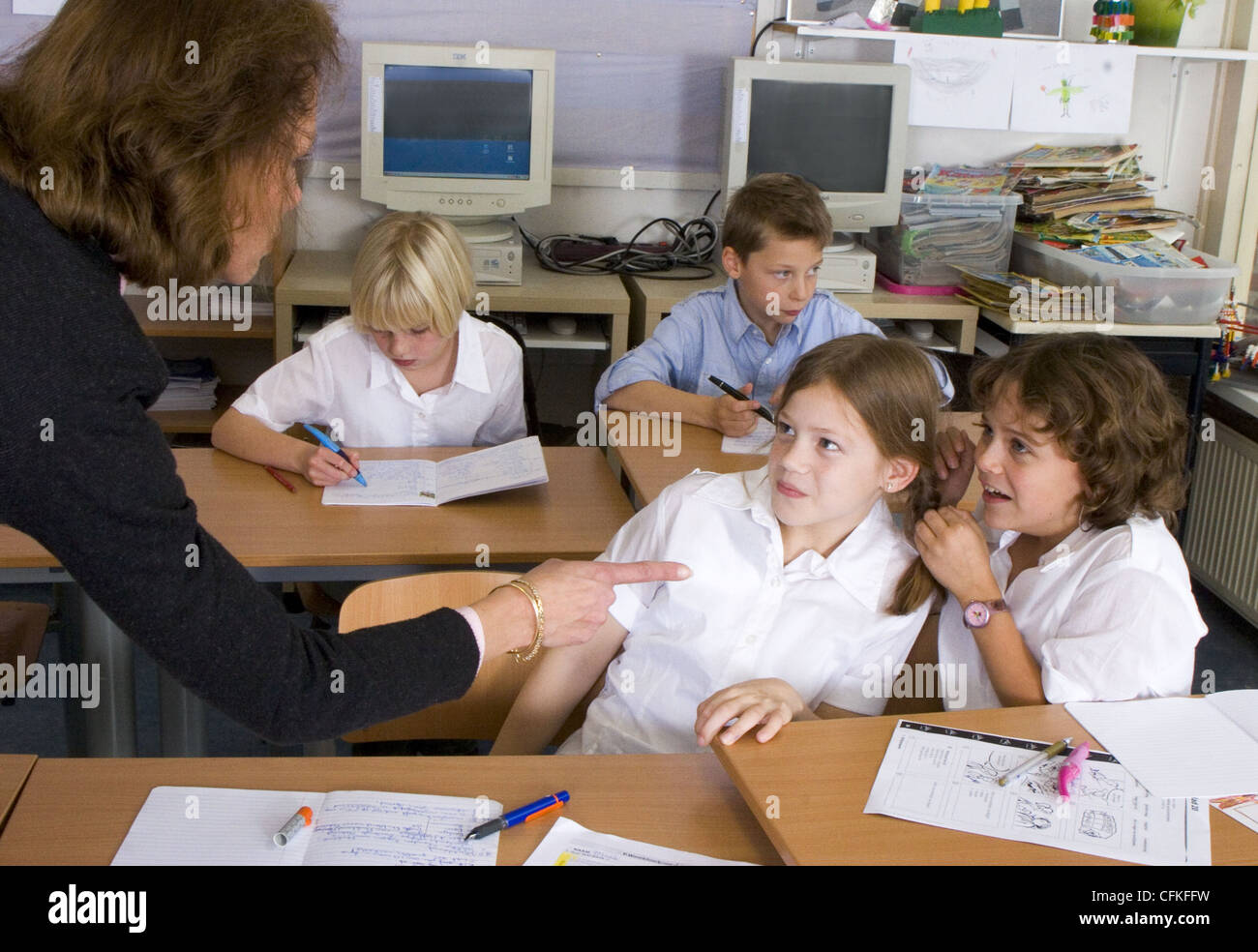 Ready for another belt of bad news? Sorry, but we have to know what we're up against.
The city of Buffalo's public schools have gone full-throttle on an America-hating, race-hustling curriculum–at all grade levels–which Christopher Rufo has called, in his report, a "Failure Factory" (https://www.city-journal.org/buffalo-public-schools-critical-race-theory-curriculum).
Paid for by the undefended public!
You name the abuse, and they've got it–all orchestrated by a "diversity czar." It's based on an overarching condemnation of all "white people"–whom, the kids are told, "all play a part in perpetuating systemic racism." They want to start on this when the kids are four years old.
Teacher training, as described by a teacher who wishes to remain anonymous: "A series of scoldings, guilt trips, and demands to demean themselves." And that's just the good part.
Meanwhile, only 18% of the students here are proficient in math and only 20% in English. But that doesn't matter because everything is the fault of evil racist white people and their no-good racist country, the United States.
And this will turn out well for us… how?
Our public education system, the costliest ever devised by human beings, is too far gone to be repaired. It must be abandoned. It must be replaced. How can I even find the words for how important this is? We have entrusted our children's education to people who hate us and want to ruin our country. Why in the world should we keep doing that?
Once upon a time the people who paid for the schools owned them, and decided who should teach and what should be taught. For the sake of our country's very survival, we have to return to such a time.
If the things these unionized "teachers" say to white children were ever said to black children, the government would come down on them like a hammer. Because it would be racism! Why in the world do we allow this?
At the moment, with our whole government in the hands of Democrats, absolutely the only thing we can do is to pull our children out of those schools and pray the system will die from lack of nourishment. Homeschool the children, or put them in a Christian school. Parents can also get together to form homeschooling co-ops.
What we have now will prove deadly to us as a nation.