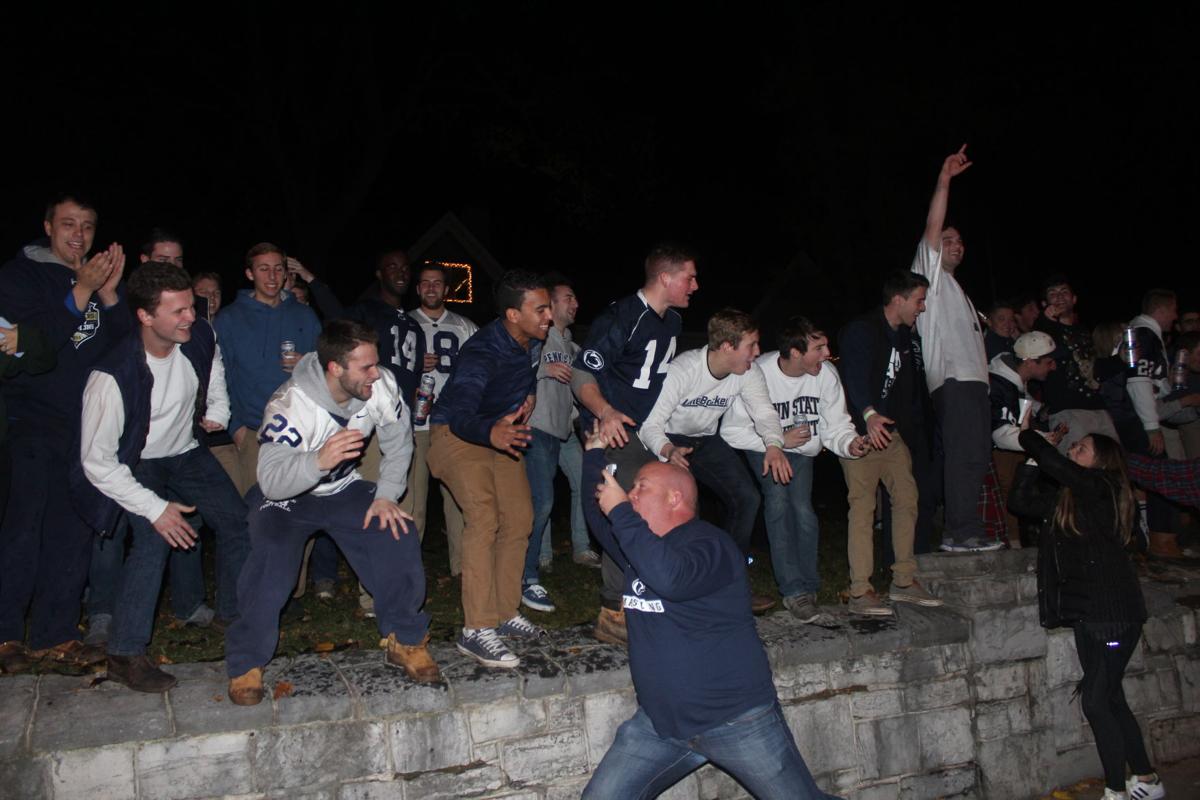 Why in the world do we keep paying for this?
If publicly-funded universities in Idaho want to keep "teaching social justice" and clobbering dissent, they'll have to do it without any money from the state.
The Idaho legislature–three cheers!–voted to cut an additional $2.5 million in state funds from the University of Idaho and Boise State (https://www.thecollegefix.com/reclaiming-american-higher-education-idaho-is-cutting-off-social-justice-universities/). They also passed a law against "compelling students" to express allegiance to "Critical Race Theory." The idea is to wipe out "state sanctioned racism and sexism."
Now, a place like Harvard wouldn't even notice the loss of $2.5 million. Their annual budget is literally 20 thousand times bigger than that. But it just might make a dent in Boise State.
Probably the universities in Idaho will continue to preach and practice tyranny while trying to scrounge funds from other sources. But the solution to that problem is simple:
Just keep cutting their budgets till they stop.
Sooner or later you get them to a point where they either have to stop the fascism or go out of business. Let's shoot for sooner.