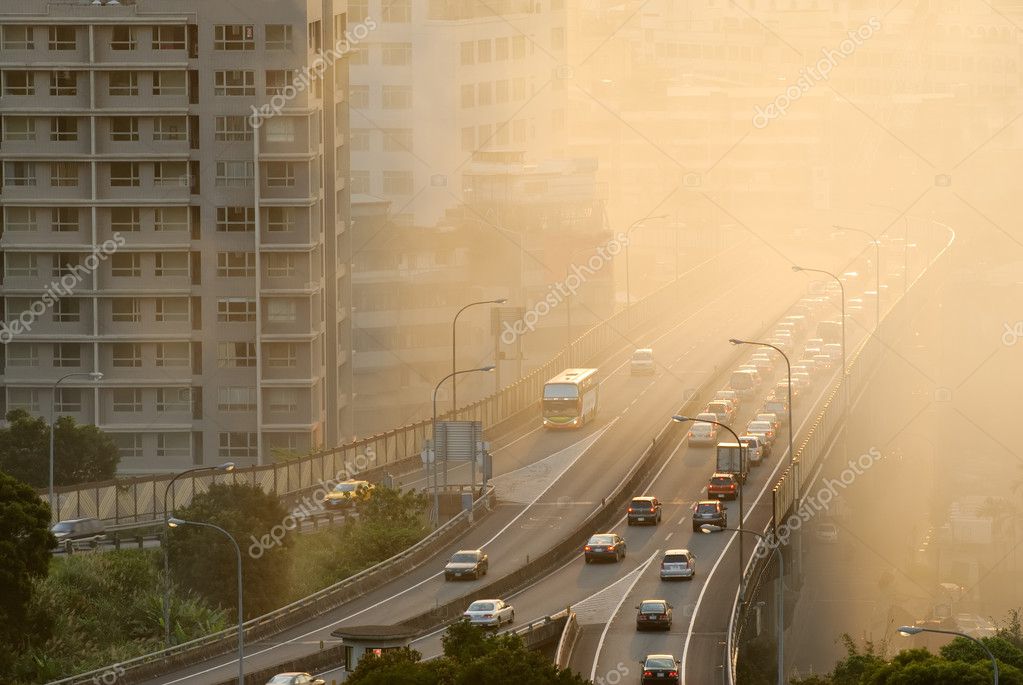 Uh… Aren't our polluted cities governed mostly by "Science"-loving liberals?
When the National Academy of Sciences talks Science, all you peasants better listen!
The NAS has just discovered "pollution inequity," caused by racist white people whose activities–such as using electricity–turn the air itself racist (https://www.conservativeglobe.com/articles/oh-great-now-the-air-is-racist-time-for-rep-air-ations/). 'Cause, see, white folks cause most of the air pollution and People Of Color… breathe most of it! (Shut up! This is Science!)
But not to worry, social justice is at hand. The government's got this. Simply charge those evil white folks more money for electricity–'cause after all they use so much of it–and charge POCs less! It's a kind of reparations. And NPR is all in favor of that, so there!
Had enough yet, America?