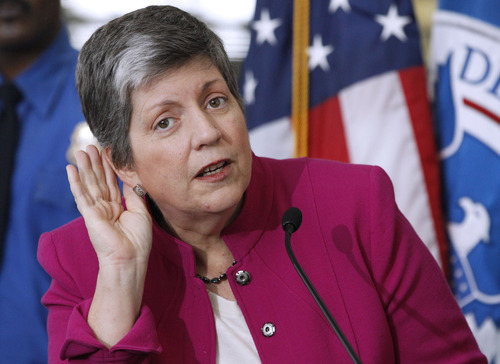 Do I hear a micro-aggression?
When I was in freshman orientation for college in 1971, the theme was "dissent"–for its own sake, as an end in itself, as the highest social good, as a moral imperative, blah-blah (I'll have to write more about this later).
Now there's no dissent allowed.
I should point out that by "dissent" they meant agreeing with left-wing professors.
Someday posterity (if there is any posterity will remember us as the society that "educated" itself to death.