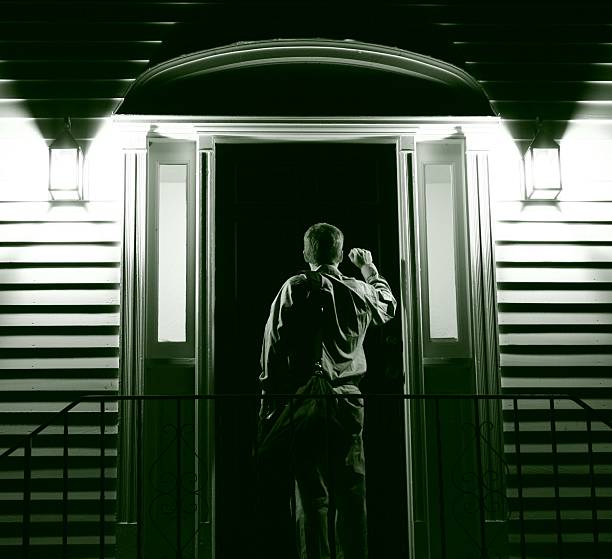 Unspecified "volunteers" will be "literally knocking on doors" to get people vaccinated for King COVID, according to the man who claims to be our president (https://www.usnews.com/news/health-news/articles/2021-07-06/biden-federal-covid-19-vaccination-effort-will-go-door-to-door-to-get-people-shots).
Who are these people who'll be knocking on our doors? We don't know, do we? Someone "from the government"? Criminals looking for likely houses to rob? Left-wing fanatics who'll harass us? Assorted "volunteers" from "community groups" we never heard of?
The potential for abuse is toweringly high.
And there will be doors that you'd be well-advised to leave alone, if you knew who'd answer your knock.
Why are we treating this as the most deadly and scariest disease in history, fully justifying all kinds of draconian measures? I mean, gee, we practically shut down our economy last year! Both the government and the nooze media did their level best to scare the schiff out of us.
What is the explanation for this, and why have we never heard it?
But going door to door… this might be the worst idea they've had yet.