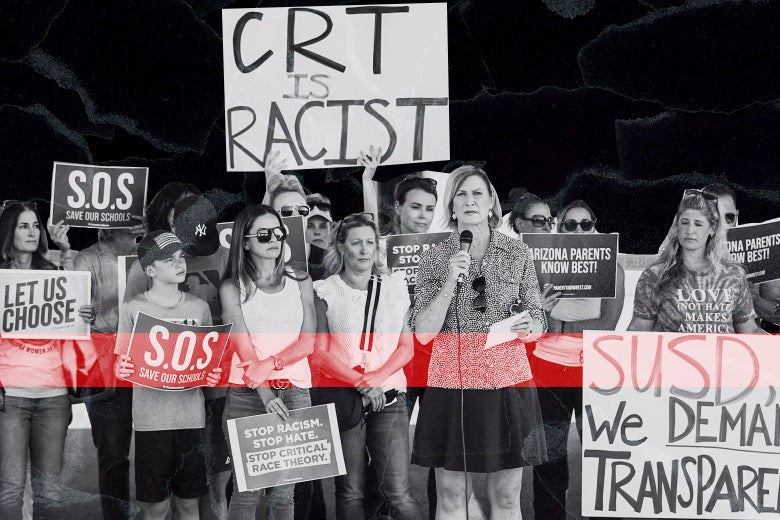 The people don't like it!
The Biden, uh, "administration" has backed down on a scheme to "incentivize" Critical Race Theory by doling out federal funds to school districts that teach it (https://christopherrufo.com/biden-backs-down/).
When the plan was announced, more than 35,000 comments poured in, most of them vigorously negative. But that's only because everybody but racist liberals and teachers' unions really hates CRT.
So for the time being the Dept. of Education has removed it from its website. If we could remove the Dept. of Education itself, that would do us a world of good.
CRT "teaches" that all white people are racists and need to be punished for it. It teaches children to view everything–especially all human relations–through the lens of race: white bad, non-white good. It teaches them to hate and fear each other, and white kids are taught to hate themselves, based on the color of their skins.
Nine states have already banned CRT outright, and more will surely follow.
This is a battle that the American people must win if they are to keep their country.
Pray our constitutional republic, and our whole way of life, survives this poisonous insanity.