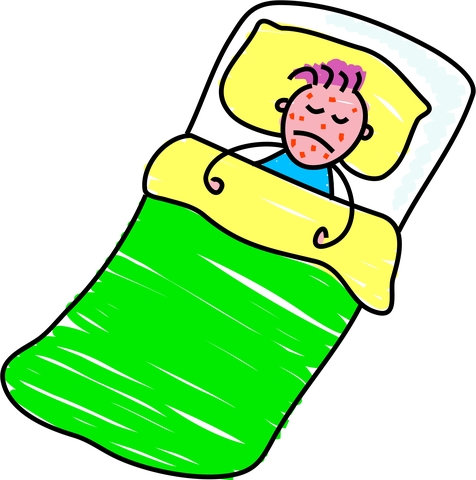 Hey! Does anyone remember the Great Measles Scare of… 2019! That's right–just a single year before the total COVID freak-out.
In California, UCLA and Cal State LA both required quarantine for students who couldn't prove they'd been vaccinated for measles. One UCLA student came down with measles. One. But the state of California panicked (https://leeduigon.com/2019/04/26/the-measles-panic/)
Over in New York City, judges imposed a "mandatory" measles vaccine. Several communities refused to obey. Mayor "DeBlasio" (real name: Warren Wilhelm) threatened to close down synagogues–permanently!–unless he got his way. But nothing came of that.
Nationwide, in a population of over 300 million, there were 555 (!) cases of measles.
Because measles has long been a common childhood disease that few people had any reason to take seriously, governments largely failed to whip up a measles panic. They had to wait for King COVID to come along: then they could seize the power that they wanted. It worked because COVID is new and people were deathly afraid of it.
And that was the last we heard of the measles epidemic.
Meanwhile, we have never been told why we have to treat COVID as the most fearsome disease ever encountered, fully justifying the shut-down of whole national economies and all sorts of draconian restrictions laid upon us to fight it.
We are still waiting for that explanation. But then we aren't quite sure where COVID came from and how it got loose, are we?