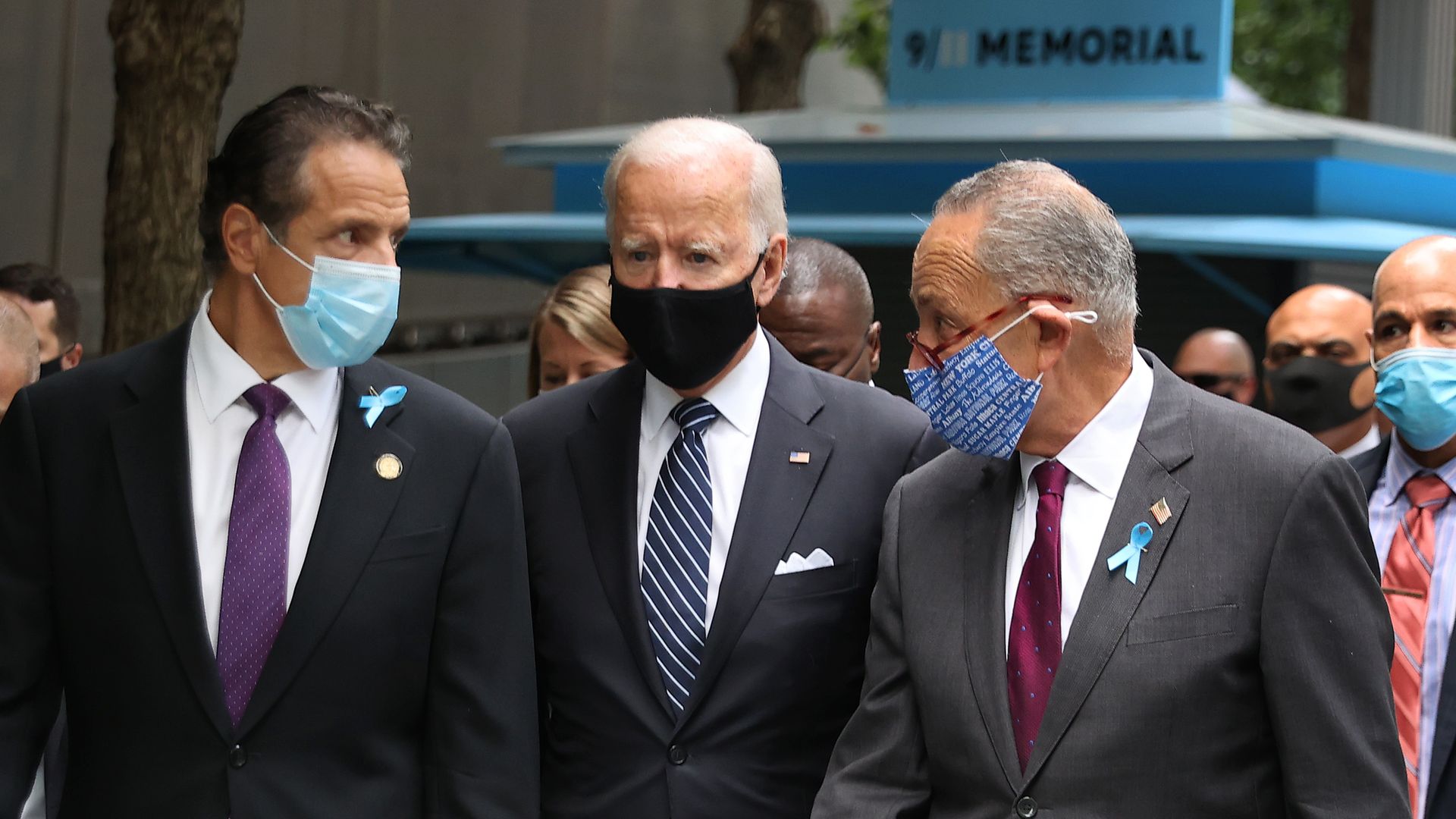 Oh, those precious "symbols"!
I have a blog post from May 28 of last year which starkly contrasts with this year's current push for bigger and better mask mandates–especially for kids in school.
In "So What's the Mask For, Again?", we have Democrat bigwigs like Andrew "resigned in disgrace" Cuomo, Fauci, and Biden touting the mask not as having any value medically, but as a "symbol of strength," "compassion," and national togetherness.
And now they want us masking up again! Which is it, cowboy? We're getting confused!
Have we forgotten what they were telling us–so authoritatively!–just a little over a year ago? How many 180s are we going to let them do on us?
Do we need a Constitutional amendment forbidding any kind of "mandate" under any circumstances?