In addition to being one of the stupidest things I ever heard of, this item shows that "educators" have had years to turn our schools into idiocy factories.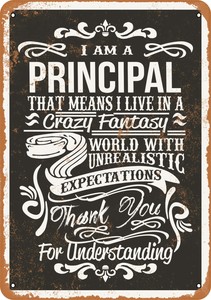 So the principal at Harvey Scott K-8 School in the riot-happy city of Portland, Oregon, declared peanut butter and jelly sandwiches "racist." How so? Shut up, you racist hater biggit! Something to do with "white privilege."
Your School Tax Dollars at Work: P&J Sandwiches Are 'Racist'
Our public "education" system is killing our country. Keep it up, and the next century won't find us here–maybe a name on the map, but nothing more.